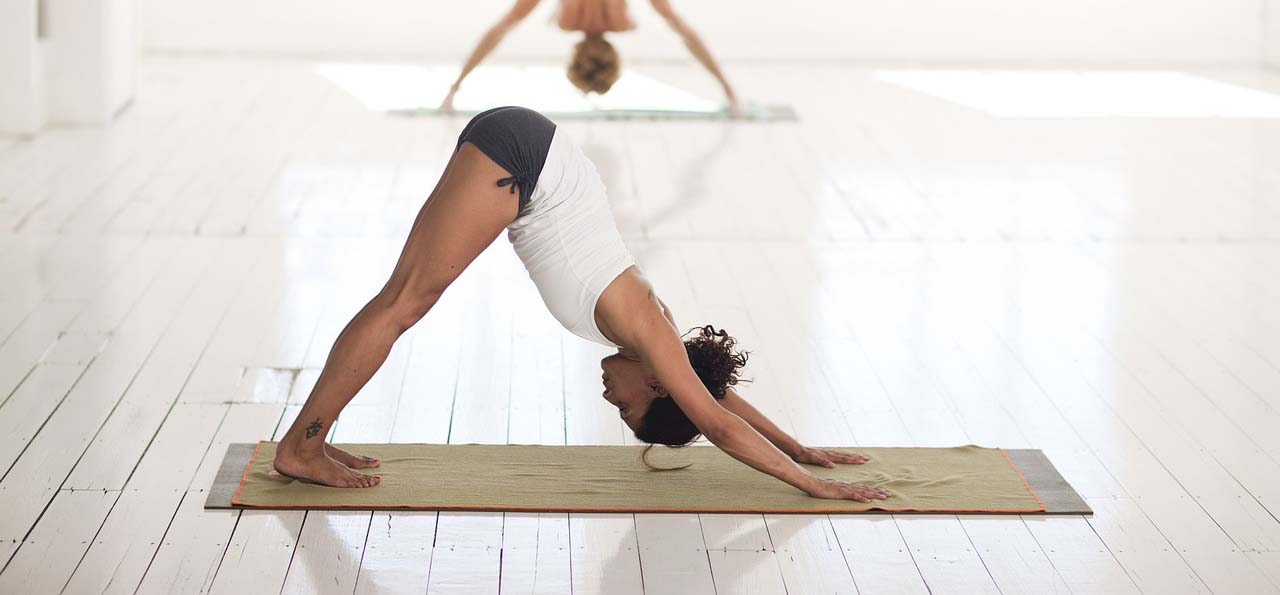 Yoga retreat in Costa Rica
July 23, 2019
Properties in Costa Rica
Pura Vida runs through the blood of every "Tico" in Costa Rica, and yoga may be the best way to be able to connect with this lifestyle that makes them one of the happiest people in the world. The spirit of Costa Rica's cultural appeal is forever marked in the way that peace and happiness combine in life. Yoga, for instance, is one of the best ways to find this, seen as Costa Rica's good vibes and natural identity makes it perfect for individuals to relax and fully purify their bodies.
Sacred Paths Yoga, for example, offers a 200hr hour program in the country, a unique opportunity to enjoy the spiritual practice with close proximity to the ocean and nature all around. The fusion between the infinite sound and flow of the waves and the yoga enhances the experience and thus smoothens the road to find your oneness and peace. The organization is located in Mal País and offers a scheduled plan that will allow you to explore ancient yogic wisdom as well as the art of surfing, another spiritual exercise molded by the movement of the ocean. In between each activity and the yogic purification, fresh fruit and vegetables available will further provide the cleansing that you need.
With 5% of the world's biodiversity and just 0.03% of the world's landmass, the diverse wildlife you'll encounter goes hand-in-hand with the Pura Vida mantra that permeates this magical place. Be it spider monkeys, ocelots, sloths, frogs, birds or even jaguars, in Costa Rica, there is a never-ending list of amazing animals that can be appreciated in their most natural state.
If you pass through Playa Hermosa beach in Santa Teresa, another fabulous yoga haven can be found in the Balinese-inspired Pranamar Ocean Villas. With various yoga retreats around the year and daily yoga classes for their guests and locals, their open-air shala is the perfect environment to practice yoga while seeing the endless Pacific Ocean in the distance. After each practice, don't forget the organic and locally sourced meals of the compound's restaurant.
Year by year, the interest in yoga is growing and the number of people wanting to come to Costa Rica and enjoy both the practice and the country's wonders is huge. Next time you visit, feel free to try out this amazing mental and body exercise while exploring the thousands of surprises this nation has to offer.