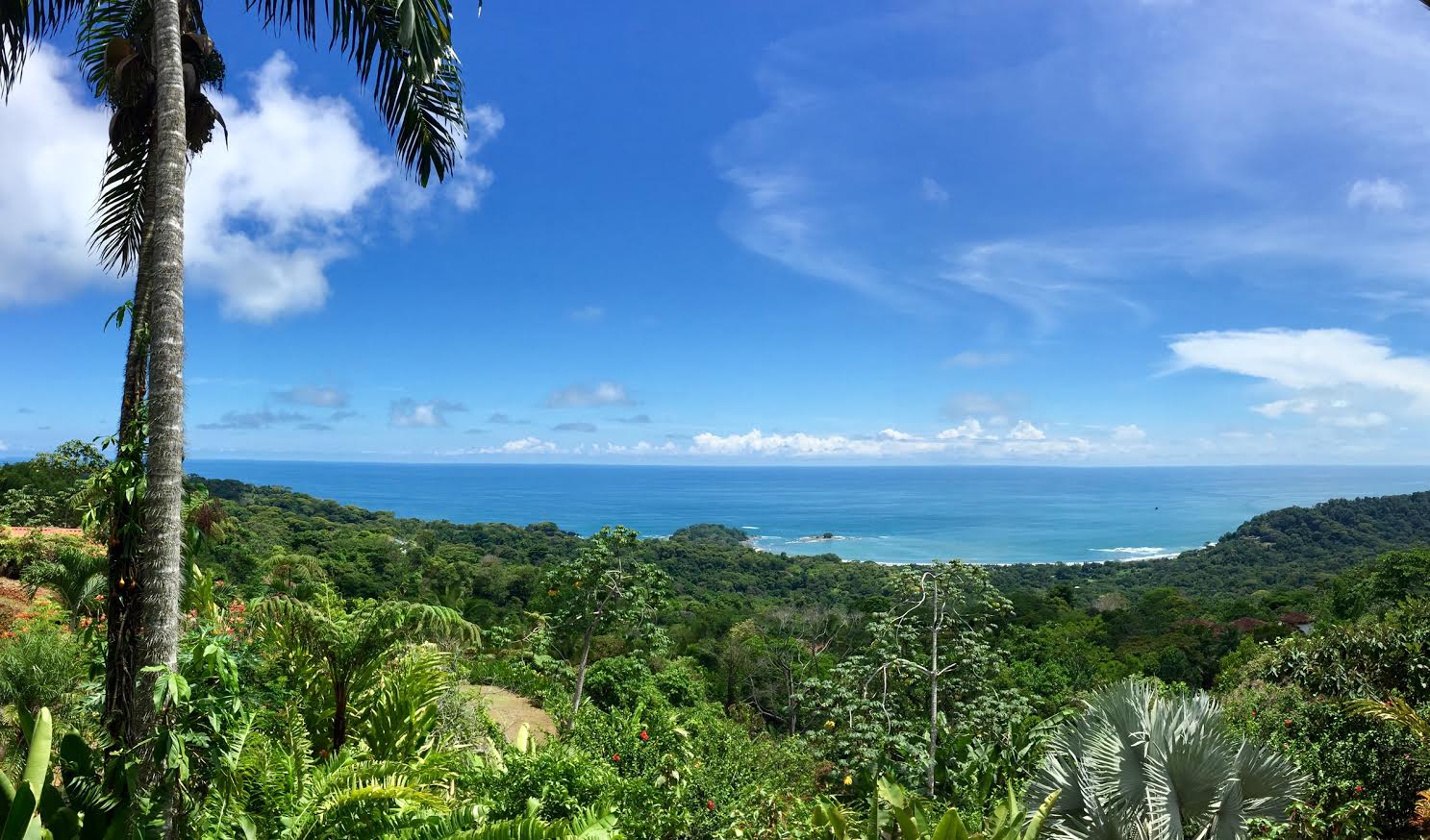 Costa Rica has become the ultimate destination for many Americans, Canadians and Europeans that want to avoid cold weather but still wish to enjoy the perks of living in a country that's politically stable with a growing economy. Many come to find peacefulness in a beach-like environment and many others come to retire somewhere around the Central Valley to enjoy life in the city.
Today, I would like to suggest a few things to take into consideration when pursuing your dream of buying a property in Costa Rica.
Once you have decided you want to buy a property, the first and most important thing you should do is find a real estate company that's well known and has a good reputation. The realtor plays a key part in all this process: It is most likely that he/she will have a better knowledge about locations, paperwork, contracts, questions on legal or financing you might have. Also, keep in mind that it is very likely that an agent could get you a better deal on the property you want.
Don't worry, if you are reading this, it means you are in the right place. Properties in Costa Rica is an established company, that has 18 years on the market and there are many agents, myself included, willing to go the extra mile for you and eager to help you on your adventure of buying a home in Costa Rica.
Another key point to take into consideration is the location: It is very important that you let the agent know what locations you'd like best. If you don't know your way around Costa Rica yet, just let the agent know specific details of what do you expect of the area where you'd like to purchase your property. Tiny details do help on finding you the perfect place. The real estate agent can also give you a better understanding of property's value around the area you are interested in.
Once you've found a right property for you, it is important that you get in contact with a home inspector, so that if there's something that needs repairing or isn't safe you'll be aware of it. Any remodeling or drastic change will affect your pocket; so financially speaking I think hiring a home inspector is the best way to go. Don't be shy to ask as many questions as possible about the property you want to buy.
If you are buying a property in a Condo or a gated community be sure to ask about the maintenance fees or what are the costs of the municipality taxes. These municipal taxes are not as high as in the States, so for many Americans this might seem great, specially because automatically they make the comparison with taxes paid back home, It is truly a humongous difference.
When you finally find a right property for you and decide to purchase, remember to read carefully the contract before signing anything. If there's something that you don't understand very well, ask the seller, or you can even find support in professional help, find yourself a lawyer, maybe asked about the clauses on the contract so that everything is crystal clear for you before signing. Your lawyer can also help you afterwards on registering the property.
Either way, your real estate agent here in Properties in Costa Rica will guide you through all of the process and clear any doubt you may have.