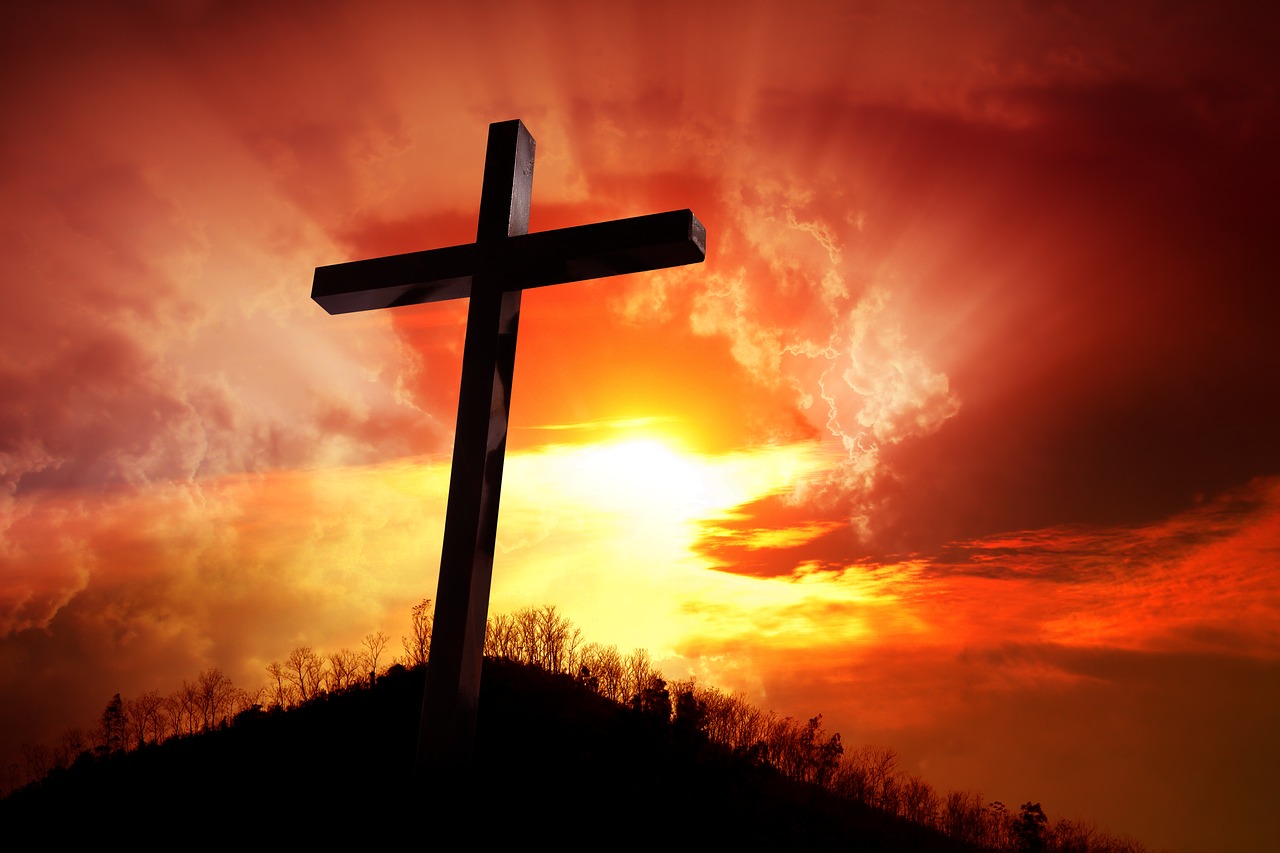 March 23, 2018
Properties in Costa Rica
Costa Rica is a Catholic country, so when it comes to easter we are talking about one of
the most important holidays of the year. This year, 2018, the holy week starts from
March 26th to April 1st, being Thursday and Friday the only holidays by law.
Nevertheless, the celebration begins earlier since most of the people and institutions
take the entire week off.
If you live in the Central Valley you will be gratified to notice how empty the streets are.
Some people will pack up their families and head out to the beaches, both to the
Caribbean or Pacific coasts, while others will prefer the mountains. Nevertheless,
expect to have an entire week of full traffic when leaving San Jose. In addition, on the
highway you will always find ambulant salesmen on the street, offering mangos, chips,
and peanuts through your car window.
Traffic police will be in service. Please don't be using your phone, don't speed while
having a continuous yellow line and don't exceed the speed limit under any
circumstance. At this time of the year, they tend to be more cautious and attentive to all
of the infractions.
Some things to take into consideration before starting this holiday: most businesses
might have shortened hours or be totally closed from Thursday thru Sunday, especially
banks. Liquor cannot be sold legally on Thursday and Friday. If you want to have a cold
beer at the beach or your sunbathe while having a favorite cocktail you might have to buy
the alcohol previously.
On these days you will be able to appreciate the Catholic traditions at its fullest. The
streets will be full of religious parades. You'll be surprised to see children and grown-ups
walking down the streets, dressed up with tunics, carrying a cross and singing church
songs, even at the beach with the extremely warm temperatures. Sunday is when
churches are full, and people then head to their homes to celebrate Easter with family or
close friends.
The long hours of waiting in the car and the previous preparation for this week of
Catholic celebrations will be worth it once you are relaxing near the translucent ocean or
hiking through the beautiful mountains.