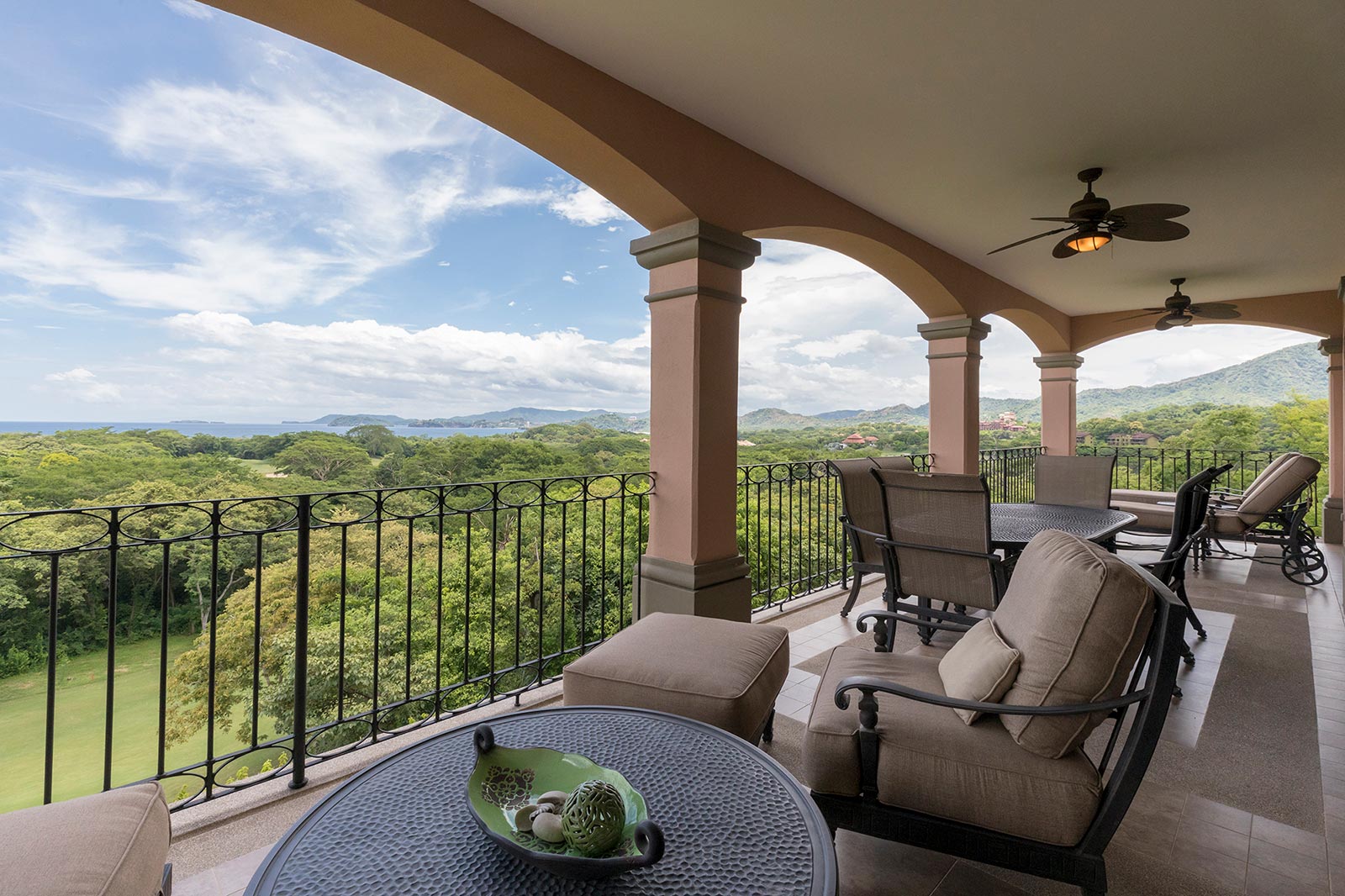 May 27, 2019
Properties in Costa Rica
Reserva Conchal is a 2,300-acre property conveniently located 1 hour away from the Liberia International Airport. To the south, it is within a 20-minute drive to Tamarindo, an exciting town with a magnificent beach known for its variety of surf spots plus its areas where you can enjoy the tranquil waters of the Pacific. To the north and only a 10-minute drive away is Flamingo beach. A great little town with a nice white sand beach, restaurants and home to where the new marina will begin construction in early 2019. Aside from these 2 well-known towns, there are many other great places to go. Whether you are looking for a relaxing day at the beach or an exciting surfing day, Conchal is conveniently located to get to nearly 15 beaches driving no more than 20 minutes. The topping of a magnificent location would be complete with the short drive from Reserva Conchal to the internationally sought after schools nearby. A 3-minute drive to CRIA (Costa Rica International Academy), a 7-minute drive to La Paz and a 13-minute drive to Educarte. All private bilingual schools servicing from Pre-k to high school.
About Reserva Conchal
It is home of the Westin Hotel, with a W Hotel currently open now. Amazing amenities include a par 71 golf course designed by Robert Trent Jr, tennis courts and an amazing beachfront beach club with pool, health center, bar/restaurant, and a Spa. The hilly topography allows for challenging trails for hiking, running or biking and it also hosts friendlier areas for easy walks. The trails are quite amazing as there is plenty of wildlife to see; amazing birds, squirrels, howler monkeys, coatis, huge iguanas, and whitetail deer. In this area, the flora has 2 different looks, the dry and the wet. The change in the vegetation is quite amazing as it goes from fully dry forest during the dry season (December to May) to an incredible mesmerizing lush green during the wet season (June to November).
As if all mentioned wasn't enough, there are 2 key factors of this wonderful gated community:
1-Infrastructure: Over 5 kilometers of concrete roads, underground utilities, water treatment plant, a desalination plant in case needed and solar panels beginning to be used in different areas of the resort.
2-Legal framework for secure ownership: Fully titled and deeded. Get in touch with me to understand how is it established and why this is an advantage and beneficial for you as a buyer.
The community
An international mix with a demographic that has seen younger buyers for the past 5 years. The majority remains the US followed by Canadians. Costa Ricans come 3rd and then you begin to have a few from different countries, Italy, France, Czech Republic, Venezuela, Colombia amongst others. Although the majority of owners use their property as a second or 3rd home, the amount of families living within the community has grown noticeably over the past years. A number of them are long term renters but many owners have decided to make Costa Rica and Reserva Conchal their home. A variety of activities are held on a weekly and monthly basis so that you can meet your neighbors. Never before has there been so many kids of different ages within the community.
Health Services, shopping
The driving distance to Brasilito is of about 2 minutes. The town has 1 convenience store where shopping can be done for some of the most basic things. If you head towards Huacas, 5 minutes away, there is a bigger supermarket. Heading towards Tamarindo you have Mega Super which is a bigger supermarket and in Tamarindo itself, you have Automercado which is the higher brand of supermarkets in Costa Rica. Over there you will have all the imported goods. For grocery shopping, for as little as a 1-minute drive to as long as a 20-minute drive, you have different options where you can find everything you need.
The health services of Costa Rica, in general, are great. In terms of value, much more affordable than many places, the comparison of value/quality is highly favorable. The resort donated land and there is a private clinic, branch of a private hospital in San Jose, just a 2-minute drive away. Besides that one, there is another one and both have everything necessary to stabilize an emergency. One hour away in Liberia, there are 2 private hospitals and one public one. The resort has a helipad in case there is a severe emergency.
Real Estate available
There are currently 9 subdivisions, a mix of 204 condos and homes built. There is currently available inventory of lots, homes and condos. Prices go from the mid $200´s to above the $1M. Within that range, there are different options. Sizes range from the 800 square feet all the way up to 5,000 square feet. Any questions let us know…
G. Araya PCR