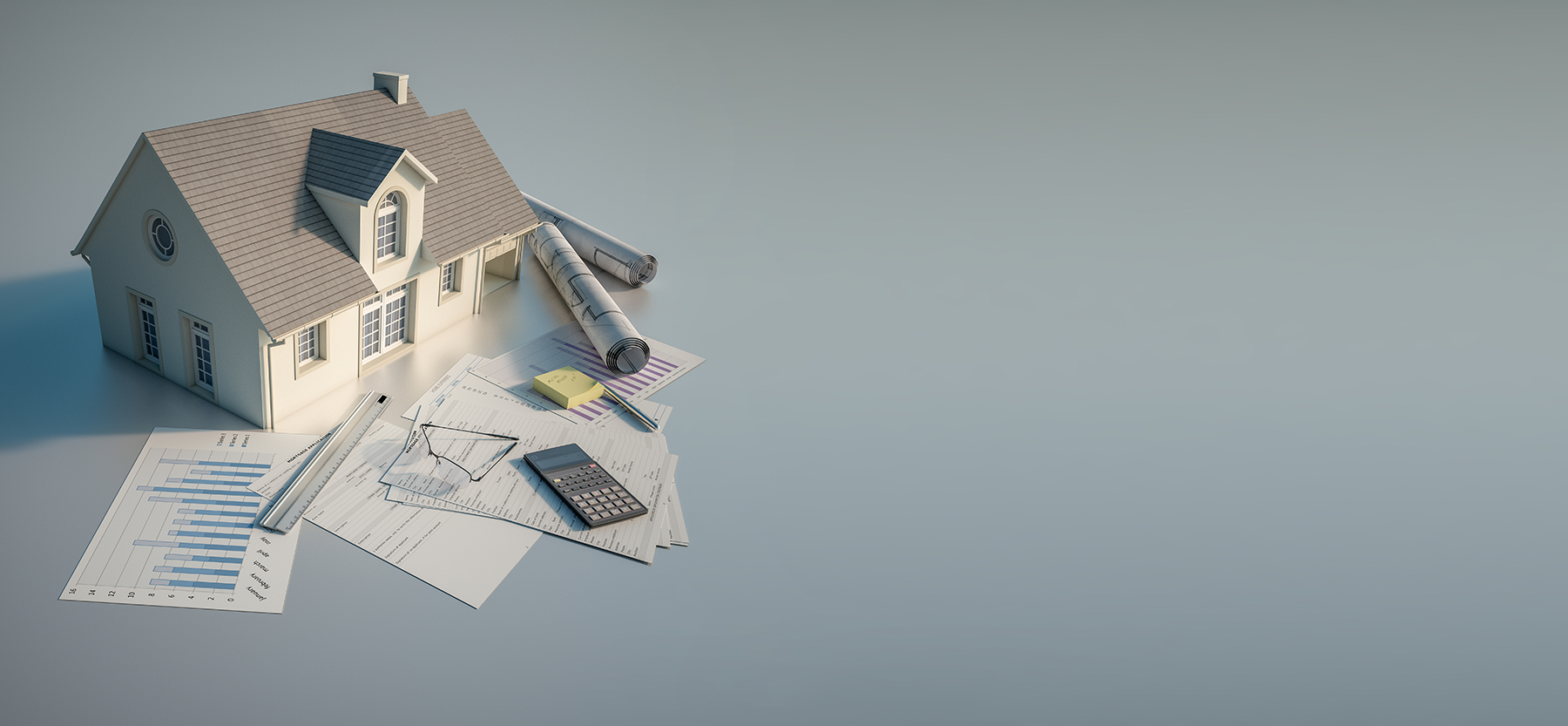 April 25, 2022
Properties in Costa Rica
The buying process here in Costa Rica is similar to that of the United States and relatively straight forward. Below are some answers to frequently asked questions about buying in CR.
The process works as follows:
1) You decide which home you would like to purchase and we write up and present an offer to the seller and work out the terms and conditions of the deal.
It is customary to buy the property under a corporate entity. This for various reasons, such as liability, bills, bank accounts, plus it makes it easier to transfer the property to a family member if something happens. The cost for doing this is $750-$900. Most people do this during step 1 or 2 usually and most do it prior to leaving Costa Rica so you have it in place and ready to go.
2) Once you are in agreement; then the Offer to Purchase (OTP) is turned over to an attorney, who writes up a much more detailed Sales-Purchase Agreement (SPA). During this time you will be setting up your escrow account to send your deposit and eventual closing funds. You will also be setting up your Costa Rica holding corporation if you choose to use a corporate entity to purchase and own the property. Once the SPA is signed by both parties you would send the deposit (usually 10%, but whatever is agreed upon in the OTP and SPA) to an internationally certified escrow account. The home is now officially "under contract". There are fees incurred for writing this contract and typically split by buyer and seller. If there is a mortgage with seller financing, the buyer pays to write and register the mortgage: about a $1,000 fee.
3.) Due diligence. This is typically 30 days, but more may be negotiated. During this time the deposit is refundable if any item in due diligence comes back unsatisfactory. The deposit is NOT refundable, for example, if you decide you do not like CR anymore. The buyer typically pays for all due diligence items. Items in due diligence include:
Checking the title of the property and searching for any liens, encumbrances, pending legal cases from past workers etc. The attorney does this part. We can do a preliminary title search and look up the property in the registry. However, investigation of liens, pending court cases, etc is something the attorney will do. The attorney will also look into the corporation that owns the property.
Checking property lines with a topographer – optional and recommended if lines are unclean and not properly marked. Approx. $400 – $600 depending on size of property.
Soil test – done more for lots without homes. Core samples of the soil are taken to determine its stability. $900 for the report in English and 3 core samples plus a perculation test for where a septic tank would go (if you are purchasing a finished home, this part is not needed). If you want to do this for a finished home on the slope below or above a house, it is the same concept. We will always ask if the owners did this prior to building and can save you some money if so.
Home inspection – This is to see what you are getting into and not to renegotiate the price like in the US. Homes here are sold "as is" and you cannot get an inspection and then negotiate on repairs. This is about $400 to $800 depending on size of home and detail of the report.
Get power, phone, TV bills and any insurance policies ready to transfer if the home has all those items.
4) Once due diligence is completed satisfactorily you would send the rest of the funds for closing and close anywhere from 5 to 30 days after completion of due diligence, whatever you negotiated.
5) Closing – The title is transferred to you under your corporation when you and the seller sign the closing documents. You will have to physically be here for closing unless you leave a specific Power of Attorney (POA) for someone here. This specific POA allows your assigned agent to close on the home, nothing else. Closing costs are typically split by the buyer and seller. Total costs are around 6%- which includes 1.5% – 2% for the attorney/notary fees and 2.5% for registration, transfer taxes, government stamps, etc. So you are looking at 3% on the buyer side (due diligence is an additional separate fee) for your side of closing costs. This can vary for more complex deals with seller financing; so there are some added costs of underwriting the mortgage and registering it (mentioned above). For cash deals the buyer's attorney takes the lead and for financed deals the seller's attorney will be the lead attorney and write the mortgage. It is not uncommon for one attorney to do the entire deal. Seller pays the commission.
Some notes on financing a property:
Real Estate transactions in Costa Rica are cash deals for foreigners. Most people cash in on investments or sell a property in their country of origin to purchase a dream lot or home in Costa Rica.
As far as financing here; typically seller financing is the best option to consider. Unless you can get a line of credit back home, then the best way to go is negotiate seller financing with a large deposit. Most sellers want a 60% deposit and to be paid in full within 2-3 years. Terms, interest rates, balloon or monthly payments are all negotiable items. You just want to make sure you can make your payments, because the property Is the collateral and if you default; then you lose the property, your deposit, and payments to date.
We hope this answered many of your questions, if you have any additional questions or concerns, let us know.