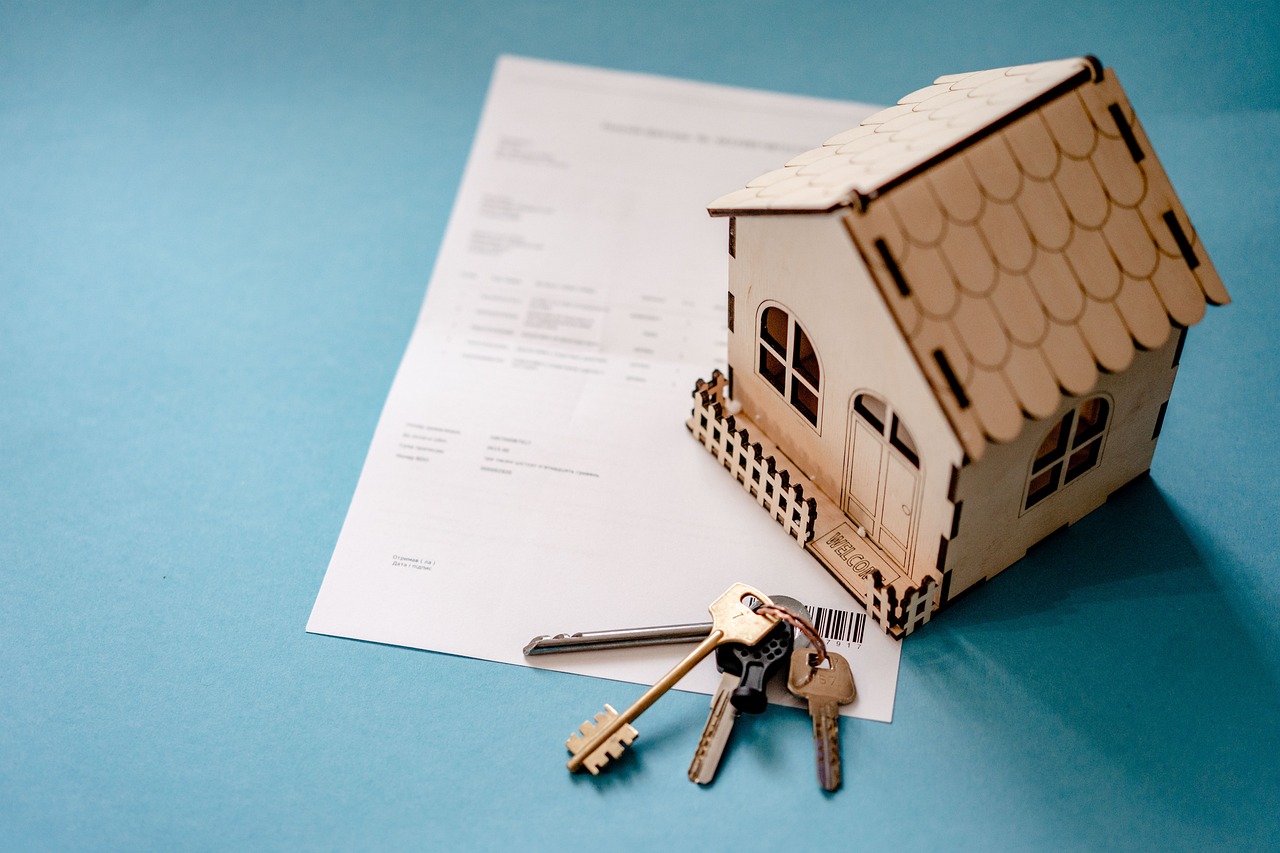 September 19, 2023
Properties in Costa Rica
Property is one of the most popular investment types in the world. Consistently in demand and a stable fixture on the global market, buying and selling real estate is a great way to get a return on your initial investment. But how do you know when the moment is right?
Picking the right moment to flip your property is key to maximizing profits.
However, there are many factors involved in the correct timing of a real estate sale, such as location, economic state, personal affairs, and fluctuating tax laws.
The real estate market in Costa Rica has experienced massive growth in recent years, meaning that there's profit to be made from a well-timed sale. Not only has the country been named the best Latin American destination by National Geographic, but it's also enjoying an influx of travelers of all ages, and it's safe and relatively affordable.
Take a look at this guide for ten signs that now is the perfect time to sell your real estate investment property in Costa Rica.
1. Your property is in demand 
Strike while the iron is hot, as they say. If your property type is hot on the market right now and you can sell it for a much higher price than you bought it for, it could be the perfect moment to sell.
Real estate markets can be unpredictable, and trends change. There's no way to know for sure whether your property will still be in demand next year or the year after. Now could be the perfect time to make your investment really pay off.
2. The seller's market is strong 
As a property owner, watching the local seller's market is crucial for maintaining a grasp on any ups and downs so that you can make the most informed decisions possible.
Keep an eye on the Costa Rican seller's market to see how much success other property owners are having with shifting their real estate. The more seller activity there is, the more likely it is that you will be able to sell your property for a good price.
3. The stress of being a landlord is too high for you 
Landlord burnout is a common problem among property owners. There's a lot more to it than just receiving passive income. There's a lot of admin, tenant-finding, maintenance, and property management that needs attention, and sometimes, it can get overwhelming.
If the pressure of being a landlord or even dealing with a property management company outweighs the perks of owning property, now might be a good time for you to sell.
4. Maintenance is becoming too expensive 
Maintenance costs can be one of the biggest deterrents to property investment. Buildings, especially as they get older, can require a lot of expensive fixes, and sometimes they're not worth your input. If maintenance is becoming a financial burden for you, it could be time to sell the property.
Like taxes and insurance, some maintenance costs come with the territory of property ownership. But if it's costing you more than you're making, it may be a sign that your time and money would be better put to use elsewhere.
5. Local markets have stagnated 
Selling when markets are very active is a good time to sell property, but selling when markets are stagnating is, too. If real estate trading is slowing down, it could be a sign of waning interest, and you're better off retiring from this chapter of your life and moving on to the next.
6. Problematic tenants 
Some tenants are a dream, others are a nightmare. If you've got the latter on your hands, few would hold it against you if you were to want to opt out of your landlord situation.
The occasional issue or problem with a tenant is relatively normal. But if you're experiencing ongoing problems and your rental income isn't stable, it could be a clear sign that you need to move on.
7. A big life event needs your attention
Personal affairs can also be a sign that it is time for your relationship with a certain property should come to an end. Managing real estate does require a lot of time and attention—and sometimes, that time and attention needs to be placed somewhere else.
For instance, the arrival of a baby, a marriage, starting a business, or making a career shift can all serve as significant life events that are more important than property maintenance. This is especially true if you know you will have the opportunity to reinvest at a later, more appropriate stage.
8. You have other options for passive income 
Real estate investment property may be one of the best ways to generate passive income, but it is not the only way. And if you have other options, there's no reason to force it.
Sticking with a real estate investment does pay off sometimes. But if you're not relying on it as your main source of income, you may want to explore other opportunities. Many people who invest in property also invest in stocks, as there's a similar promise of appreciation and long-term cash flow.
9. Property taxes are too high 
Increased property taxes are another fair sign that it's time to sell your real estate investment property. The only issue with this situation is that shifting property during seasons of high property taxes can be difficult, so you may need to be patient before finding a willing buyer.
10. You're ready for bigger property investment opportunities
Sometimes, you need to sell an investment property to give yourself more liquidity for other investment opportunities. Perhaps your Costa Rican property has appreciated in value, and you want to sell it so that you can invest in other properties in the country. Or perhaps you're ready to work with other investors or developers to expand your portfolio but need extra capital.
Whatever the reason, if you need the funds, selling up is always an option.
The Art Of Timing A Sale
No matter where you are in the world and what type of property you invest in, successfully navigating the real estate market requires good timing.
The Costa Rican real estate market may be in a healthy place, but it's still important to pick your selling moment well. With these tips, you can maximize your sale profit and move on to the next investment with ease.