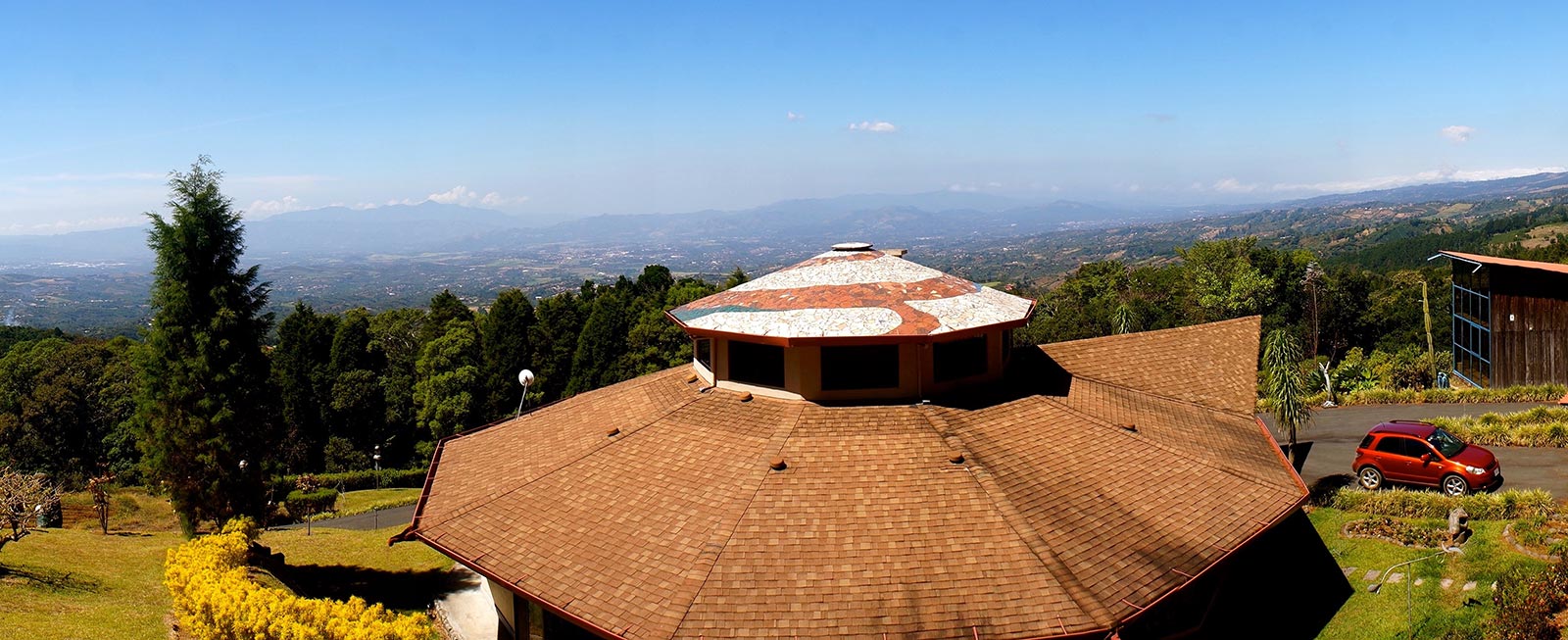 Grecia: a hidden gem
July 8, 2019
Properties in Costa Rica
Within mountains and hills, you'll find a picturesque farming town in the shape of Grecia. 45 minutes away from the center of San José, Grecia fuses an incredible and relaxing climate with a peaceful and appealing ambiance. One of its key characteristics that differentiate this town from any other in Costa Rica would have to be the abounding culture that is seen through their typical restaurants, museums, waterfalls, and cathedrals.
If you're looking for 300+ days of sunshine, this is the place for you. Apart from the constant sun that is always shining over these lands, cooling breezes are also steady all year round, constituting in the most ideal and balanced climate to live in. Thanks to Grecia's mild weather, farmers are hence able to cultivate fresh coffee, sugar cane, and pineapples.
Perhaps its biggest attraction, the lush and untampered beauty of Los Chorros waterfalls is a must-see sight that lies in a regional park southeast of Grecia. With easy access and a beautiful swath of jungle, this adventure is perfect for picnics with a dozen or so tables at your disposal.
Another stand-out characteristic of Grecia is its famous cathedral, Cathedral de la Merced. For all of you first-timers, this piece might look like a red-brick church at first glance but after you see the seams in the Cathedral, you'll know exactly where you are. Constructed in the 1890s with sheets of metal imported from Belgium, this cathedral is central to the life of the typical Christian "tico". Similar to many churches, this gothic architectural piece has stained glassed windows; however, it differs in its white wooden interior, vaulted ceilings, curving arches, and recognized gingerbread trim.
The World of Snakes is also one of the biggest draws in Grecia, known for its jaw-dropping collection and variety of more than 50 species. If for some reason snakes scare you to death, the museum also offers a butterfly arena (+50,000) and a regional museum.
Ultimately, if you're looking for a place where weather is extremely pleasant, there is a variety of activities to do and is filled with authentic and friendly natives, don't look further, Grecia is the place for you.