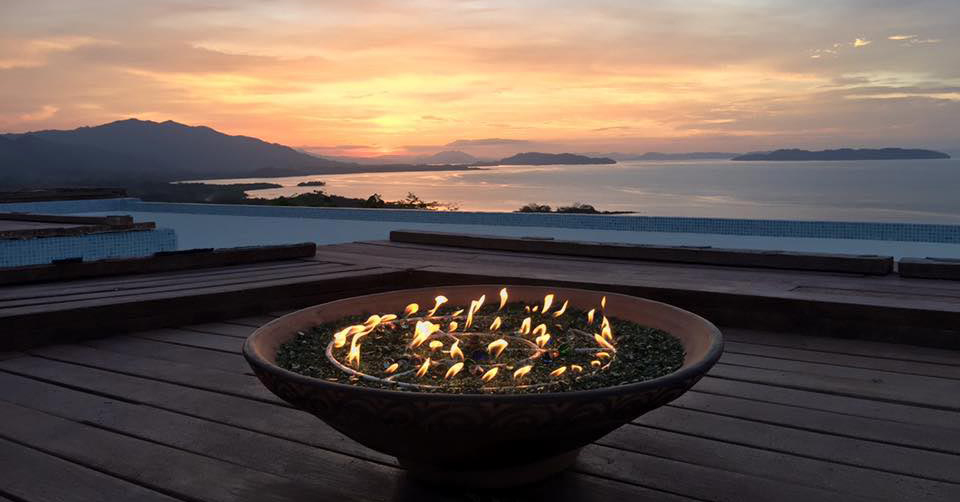 Luxury living in Guanacaste
February 16, 2019
Properties in Costa Rica
Located in Guanacaste you will find Hacienda Pinilla, a Premium complex with 4500 acres of land, private beach access, and a unique lifestyle. A privileged location only one hour and ten minutes away from Liberia's International Airport and very close to the famous beach town of Tamarindo.
Located inside this exclusive compound you will be bathed with luxury and entertainment. Be ready to enjoy amenities such as an 18 hole oceanfront golf course, surfing sites (more than 8 breaks), tennis courts, hiking trails, horse stables, a beach club with tiki bar, gymnasium and wellness center, soccer field, plenty of restaurants, a luxury hotel such as the J.W Marriot, and much more.
The town of Pinilla and Avellanas is known as surfing beach town with incredible sunsets all year long. In the area, you will find several popular extense white sand beaches. The water temperature here is unparalleled to other beaches. It also has villas, hotels, and hostels within small groceries stores and local taverns that surround the iconic soccer court in the middle of the town. Avellanas beach is known for surfing sports and an iconic beachfront restaurant called Lola's. It is perfect for a lunch break, offering vegan and vegetarian options as well as pizza, sandwiches and typical food. The place is named after a big pig that takes a walk through the beach during sunset, sometimes you can watch Lola refreshing in the ocean.
This area is one of the most desired locations in Costa Rica. The compound consists of separated single homes and different condominiums within kilometers of forest that lead to more than five different beaches if you are looking to rent or to buy you will find villas with high-end finishings and top furniture in each of the selected properties. Most of the architecture is Spanish Colonial, including some new contemporary and modern homes. The benefit of being part of the exclusive Hacienda is to be able to explore, be active, surf, visit the beautiful beaches and trails, and relax in the beach club.
You will find supermarkets and restaurants inside the compound. There are beachfront properties, ocean view properties, golf view properties, properties right next to the beach club and much more! You will certainly be able to enjoy all the modern and exclusive amenities that this private community has to offer.