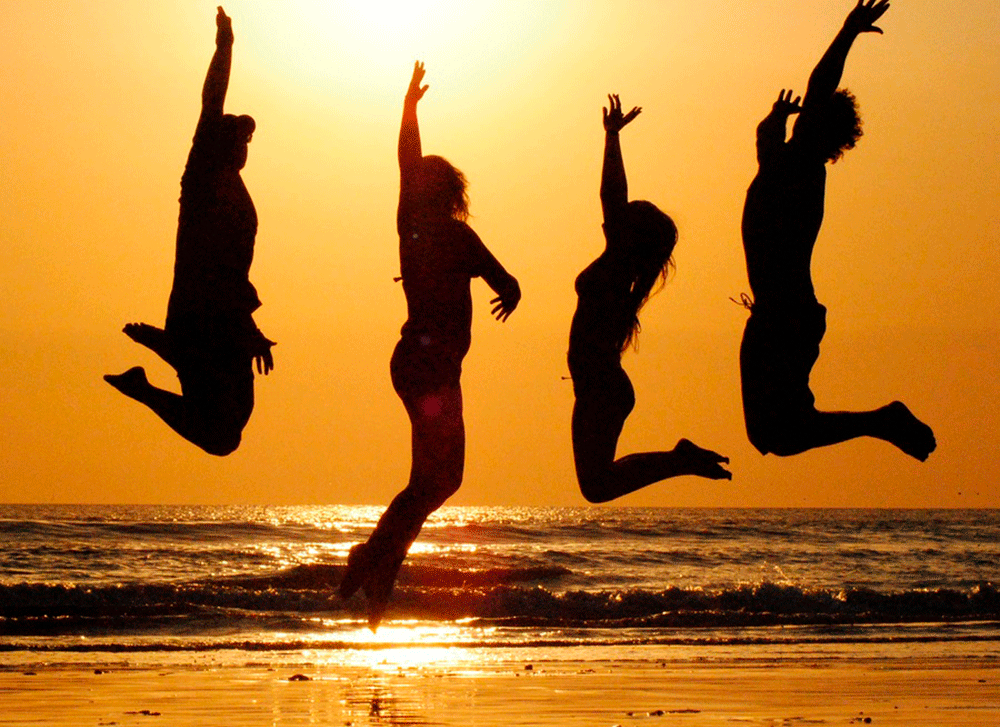 Several surveys confirm it, Costa Rica is a wonderful place to have a thriving social life. The happy planet index tops this country as number one; the life expectancy, well being, ecological footprint, and equality among its inhabitants grant the tiny tropical nation this honor.
Another approach, "the ease of settling in" index, suggests the same results: Costa Rica is a great place to improve your social network. On one of the considered subcategories, " finding friends" the place ranks in the highest places. Also the "Feeling welcome" score tops in this study.
So, the question is, how to harness the bounties of the "Pura Vida" friendliness?. For most people the answer is rather instinctive and obvious, yet, the opinion and help of others might appeal to many. According to the experience of many expats, there are some formulas that are almost perfect, most of the cases.
Local groups: Become a member of the birdwatchers club, go to church, visit any country club, join a philanthropist venture; any cause or hobby that you're identified with, has a reply in most of the country's towns. It`s a matter of time to find them and start sharing with the members.
Learn Spanish: Besides the pragmatical reasons that you have to do this, also becomes the key to enjoy the most authentic experiences that Costa Rica can offer. Imagine all the jokes and puns you can catch in any casual talk with some effort in a very rewarding goal such as learning a new language.
Be a good neighbor: Open yourself to your fellow citizens, knock the doors and introduce yourself. Most Costa Ricans, especially in the countryside love to share their produce and gardening tricks with their neighbors. You never know what wonderful people you can have living close to you.
Learn to enjoy soccer: Definitely the most popular in the country can open doors to something more of a group. The belonging sense to a particular team can turn you in in this kind of brotherhood, only found among the true fans of any team. If this doesn't appeal to you, the practice of the discipline itself will call the attention of many around you.
Social networks: This global trend is very strong in Costa Rica too. Don't hesitate to become facebook friends with people that become familiar with you, or start chatting on any other platform. Chances are that you find interesting people in this virtual world.
The fact is that Costa Rica is a wonderful place not only to find your dreamed piece of heaven but also find great people to share this joy.