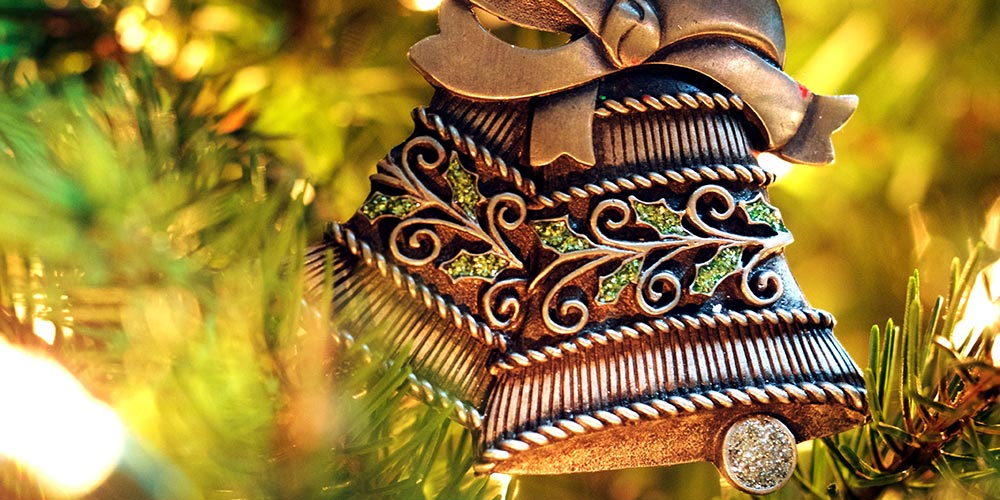 The birth of Jesus Christ, a worldwide celebration where Costa Rica is no exception. The traditions and feelings during this time of the year are in some dimensions, universal. Yet, this country has some interesting accents that can be very special to experience these days to come.
But before going into exploring the particular traditions of the Tico culture during Christmas, there are two important events that happen this same month that add cheerfulness to the environment felt all around. The first one is that during the first two weeks of this month, aguinaldos – an extra wage one month worth – is paid to all workers giving all economic activities a nice bump along with the season's sales. The other wonder is, that after a tough rainy season, the dry season – or summer – as locals call it, finally settles. Blue skies, crisp afternoons and spectacular sunsets pamper the damp souls of the people.
The Costa Rica Christmas is celebrated with the local version of tamales. It´s a cornmeal paste stuffed with chicken or pork meat, vegetables, rice and sometimes raisins, all wrapped in banana leaves. Then, they are steamed for hours, usually in a huge pot over a bone fire. The making of this specialty involves a long assembly line where the family members are included, all under the rule of the matriarch. Recipes and variations are as many as the houses where they are made and it's common to get into arguments with other families claiming that their tamales are better.
Since is mainly a Catholic country, the weight of all religious ceremonies is important. The posadas (a Spanish version of the Christmas carols) are represented with customs of Saint Joseph and Saint Mary looking for a place to give birth to baby Jesus. The night of the 24th the rooster mass is celebrated, where they commemorate the precise time when Jesus was born at midnight, so, after this, gifts are exchanged and dinner is served. The nativity scene also has a more important place in many houses compared to the Christmas tree.
The 25th of December becomes a day to share with the family and enjoy the smile of the children and their new toys.
The rest of the week has a very important place in San José especially, with holidays festivals and activities very typical to Costa Rica. The "Tope" is a horse parade where all riders like to show off their horses and their skills.
December is really a nice time to visit Costa Rica, don't hesitate to get this cultural experience and get to know the best places of this tropical paradise at its peak.