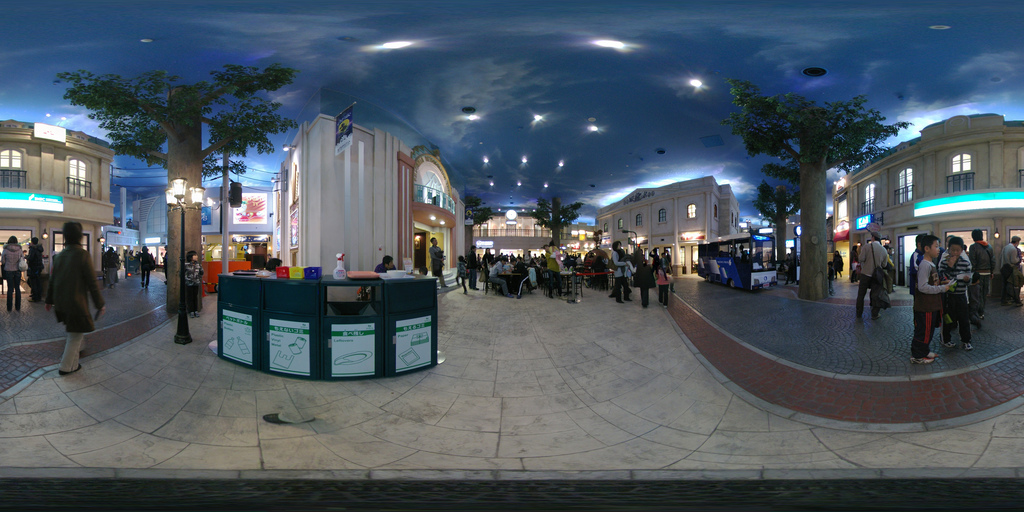 OXIGENO HUMAN PLAYGROUND
December 19, 2018
Properties in Costa Rica
Oxigeno is the first human playground in the world and you will find it in Heredia, Costa Rica. It opened it's doors to the public on November 27th. A place for everyone and satisfying the needs of families, adults, young adults, teenagers, kids, while combining entertainment, shopping, gastronomy, spectacles, nightlife and nature. This super mall is designed to surprise and make everyone enjoy. It also integrates culture, learning and the community around it.
It is located in San Francisco of Heredia, and its proximity to the city is a plus. It will be built in an area of 200,000 m2, it will have 3 phases with more than 200 stores and a value of more than $200M. This budget will also include improvements on the roads that lead to the mall, two new lanes will be added to the 111 freeway, benefiting the community as well. The mall will be also providing more than 200 jobs, it will benefit the economy in Heredia as well as nearby businesses. The mall will also include a tv Chanel called OxigenoTV to inform and invite customers to the different activities held here.
The mall will be divided into 4 worlds created to surprise and transform the shopping experience. The main goal is to give the customers a whole new way of buying.
El mundo de vivir – The living world: This world includes shows, music, sports, art, community, entertainment, culture, and gastronomy. Some important restaurants found here will be PF Chang's, Taj Mahal, Friday's, Matsuri, Frida Kahlo between others.
El mundo de respirar – The breathing world: Attractions, business activations, and events. This world will promote an active lifestyle
El mundo del sentir – The feeling world: Style, love and indulgence.
El mundo del ser – The being world: A dynamic place to enjoy and explore your inner child. It's designed to entertain, teach and it will include different places to have fun as well as stores for kids and families.
As for the "being world", something innovative to learn and be entertained will be KidZania. This Mexican franchise will be open to the public on December 6th. This will be the first time in Costa Rica and it's already incorporated in 19 other countries. It consists of a mini-city of 4000 m2 for kids to explore and learn while playing and interacting with others. A dynamic place for pre-teenagers, kids, parents, and grandparents. It will have a fee of $17 per day per kid so that they can enjoy the attraction at any time. A great alternative to entertain, learn and be active while going to a mall. As they enter, they will be given a certain amount of fake money that can be used in the mini city. They will have to work in the available areas to earn more. Some public jobs will include being a police, firefighter, dentists, paramedics among others. There will be also well-known brands offering jobs in the private sector. There are 34 spaces for brands and they will provide 70 different roles.
Oxigeno will show how malls can evolve, creating an experience for everyone. It will also be a different way of learning, exploring and having fun while inspiring and redesigning shopping. The building will also include green areas and different playgrounds to have one nearby in each phase. It's a project for young people, families, grown-ups interested in sharing and admiring art, sports, and design. Oxigeno will transform the shopping way and give a twist to your typical mall experience.