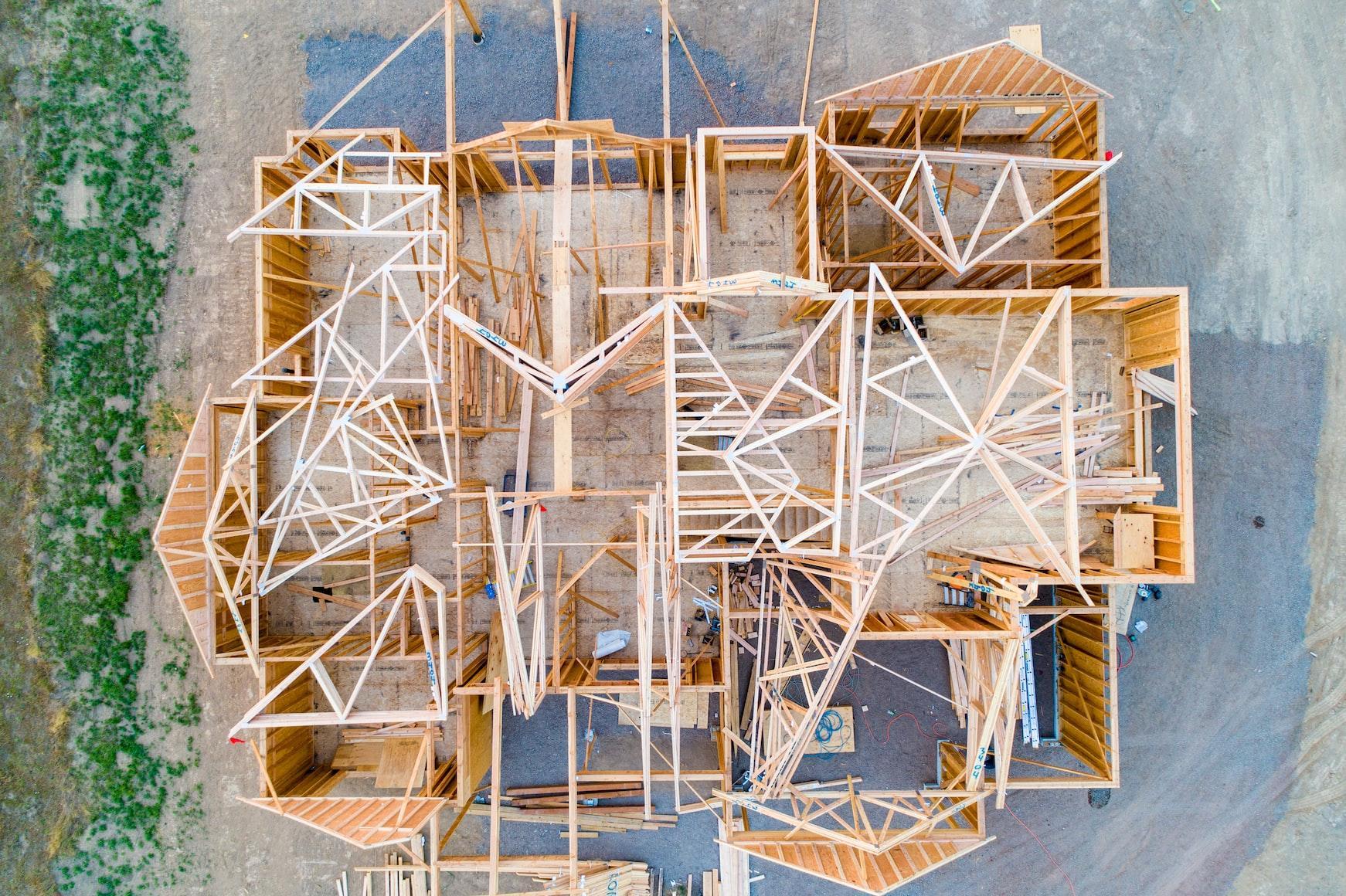 Real Estate Safety Measures: Ensuring the Security of Individuals and Properties
August 22, 2023
Properties in Costa Rica
Safety is not an option in real estate. Instead, it's a necessity. Establishing safe practices is crucial not only for compliance but for a wealth of other reasons. For instance, it promotes the welfare of workers, improves business reputation, and ensures the timely completion of a project.
Safety is a multi-tiered approach. Even when a property is erected, it's critical to have safety measures in place. Read on as we talk about the different ways to sure a safe environment in the realm of real estate.
Understanding the Unique Safety Concerns in Real Estate
Every facet of the real estate industry grapples with safety concerns, from property acquisition to the construction phase. In the serene and picturesque expanses of Costa Rica, these safety concerns intermingle with unique challenges. The occasional earthquake and sporadic incidents of property crimes act as stark reminders of the safety measures that need to be firmly established and persistently reviewed.
Safety Measures for Individuals: Showings, Inspections, and Construction Sites
Safety, undoubtedly, must be the first order of business in Costa Rica real estate. Property showings and inspections demand meticulous care. It's important to be aware of the surroundings and have a detailed plan, ensuring personal safety is not compromised in unfamiliar environments. But, the need for safety measures does not end there.
On bustling construction sites, where dreams gradually transform into tangible properties, safety is paramount. Construction workers must don appropriate safety gear. One such crucial piece of equipment is portable Davit arms systems, providing reliable and robust fall protection. When life teeters on the edge at towering heights, these systems serve as unwavering pillars of support, promising safety in every operation.
Security Measures for Properties
When it comes to real estate, properties stand as the bedrock. As such, implementing robust security measures becomes paramount. Initiatives range from installing advanced security systems to incorporating high-quality locks. Each effort, no matter how small, directly contributes to bolstering property security, thereby serving as a worthwhile investment in safety.
In addition to these direct security measures, maintaining the overall condition of the property is equally essential. Regular property maintenance acts as a preventive strategy, warding off potential risks before they escalate into significant threats. Furthermore, consistent upkeep ensures the longevity of installed security measures, making it a crucial aspect of a comprehensive approach to property safety.
Utilizing Technology for Real Estate and Construction Safety
In the age of digital marvels, technology lends a helping hand in enhancing safety. Smart security systems and wearable technologies have started making their mark on the real estate and construction market. Costa Rica, a thriving real estate market, witnesses the profound impact of these technologies. As they become more pervasive, they continue to redefine safety standards in the industry.
The Role of Local Authorities and Communities in Real Estate Safety
The role of local authorities and community participation in enforcing real estate safety in Costa Rica cannot be underestimated. Legislation such as the Costa Rica Seismic Code ensures that buildings are designed and constructed to withstand earthquakes, addressing a unique challenge posed by the country's geographical location.
Additionally, local government regulations mandate the use of secure, high-quality construction materials and the installation of safety systems, reinforcing property security.
Communities in Costa Rica also contribute significantly to safety in real estate. Neighborhood Watch programs are widely prevalent, creating a collaborative environment focused on preventing property crimes. These collective efforts backed by strict local laws work towards a common goal – shaping each property into a sanctuary of safety and security.
Conclusion
Safety is at the heart of the real estate industry. From construction sites to the final property handover, every step is marked by a strong emphasis on safety. With advanced security systems, regular property maintenance, and the collective efforts of communities, we ensure that both individuals and properties are protected.