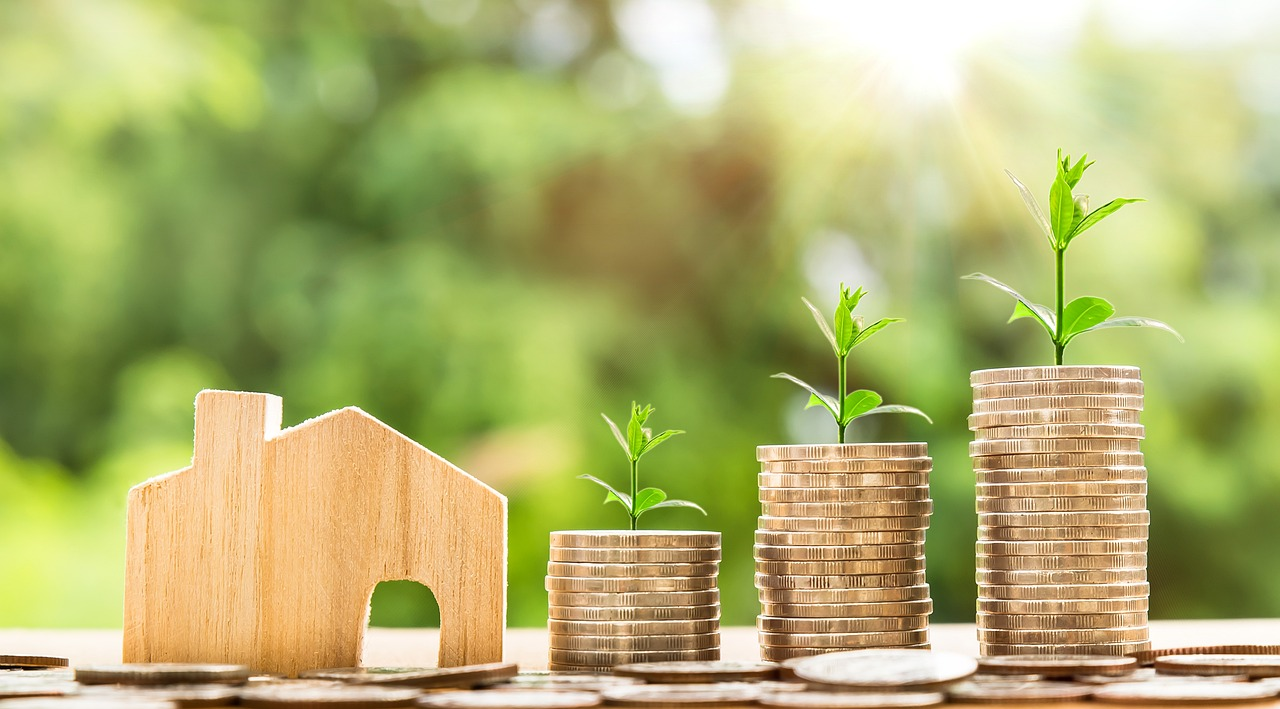 Residential vs. Commercial Real Estate: Which is the Better Investment?
September 19, 2023
Properties in Costa Rica
In the complex landscape of investment opportunities, the real estate sector emerges as a powerful player, offering financial leverage, tax benefits, and long-term stability. Yet, a conundrum confronts both new and experienced investors: Should one navigate the familiar territory of residential properties like homes and apartments, or traverse the intricate avenues of commercial spaces such as offices and retail outlets?
This article aims to dissect the subtle complexities of residential and commercial real estate investments. We'll probe into key variables like accessibility, liquidity, and risk factors, guiding you through the maze of choices to furnish you with the insights required for an informed investment decision.
Residential Real Estate: Delving into the Intricacies
Residential properties often serve as the starting line for many who would like to venture into real estate investing. But while the entryway may be inviting, it opens into a maze of considerations, each demanding nuanced understanding.
Accessibility: The Gateway for Novices
The allure of residential real estate often stems from its accessibility. Lower financial barriers to entry, ranging from down payment requirements to mortgage availability, make it a viable option for new investors. These lower thresholds translate into a diversity of investment choices, such as single-family homes, duplexes, or multi-unit apartment complexes.
Thus, it accommodates different investment scales, allowing you to start modestly and expand as you gain market experience and financial strength.
Liquidity: A Double-Edged Sword
In the investment world, liquidity often signifies flexibility, and residential real estate shines in this department. Compared to commercial properties, residential real estate generally experiences quicker buy-sell cycles. This rapidity could be advantageous when you need to exit an investment due to financial needs or strategy shifts.
However, this same liquidity can be a liability, making your investment more vulnerable to market fluctuations that could erode or, in worse cases, devastate your asset value.
Emotional Quotient: The Silent Influencer
The residential nature of these properties invokes an emotional dimension often absent in commercial real estate. Here, you're not just dealing with bricks and mortar but homes where people build lives. This emotional quotient can be both an asset and a drawback.
On one hand, emotional ties can make a property more appealing to potential tenants or buyers. On the other, these emotional undercurrents may cloud your judgment, affecting critical decisions like accurate property valuation or timely eviction of a problematic tenant.
Profit Projections: The Balanced Equation
In residential real estate, profits typically derive from two primary sources: rental income and property appreciation. While rental income can offer a steady, reliable cash flow that's often easier to forecast than the ups and downs of real estate stocks, betting on property appreciation is a more speculative affair. External factors, like economic downturns or zoning law changes, can significantly alter the landscape, posing risks that require calculated decision-making.
Commercial Real Estate: The Complex Tapestry
When it comes to the arena of real estate investing, commercial properties represent an entirely different ball game—a sophisticated, often high-stakes venture that promises both significant rewards and intricate challenges. If residential real estate is the introductory course to property investment, think of commercial real estate as a masterclass that demands an elevated level of expertise, capital, and risk tolerance.
Entry Barriers: The Cost of Admission
Commercial properties come with a hefty price tag, making them generally less accessible than their residential counterparts. The initial investments required for purchase, renovation, or development are higher.
Moreover, commercial real estate financing is often more complex, requiring a thorough understanding of terms and conditions that may be less forgiving than a typical home mortgage.
These elevated entry barriers signify that commercial real estate is not for the faint of heart—or the shallow of pocket.
Lease Dynamics: Lengthy and Lucrative
Unlike residential leases, which are usually 12-month contracts, commercial leases often span multiple years. This longevity provides a more predictable and sustained revenue stream. Additionally, commercial leases often have built-in escalators, ensuring that the rent rises over time.
However, these long-term contracts can also make it challenging to adapt to market changes quickly, potentially locking you into less favorable terms if market conditions evolve.
Diversification and Risk Management
Commercial properties offer a unique opportunity for portfolio diversification. When effectively managed, they can provide a buffer against the more volatile investment channels, such as the stock market. For example, fluctuations in stocks from Zillow might swing wildly due to market speculation, while a well-leased office building may provide steady returns.
However, diversification doesn't mean immunity from risks. Market demand, economic cycles, and even the success of tenant businesses all play roles in the profitability of commercial properties.
Complexity and Expertise: The Learning Curve
The commercial sector is fraught with complexities that extend beyond mere financial considerations. Zoning laws, property management, and tenant relationships in commercial real estate require a level of expertise that often necessitates hiring specialists or consultants. Learning to navigate these complexities is essential for mitigating risks and maximizing returns.
Making the Right Choice: Factors to Consider
After unraveling the complexities of both residential and commercial real estate, it's evident that each investment path offers a unique set of opportunities and challenges.
Capital Requirement: What Can You Afford?
Your budget sets the stage for your investment journey. Residential real estate often requires less capital upfront, making it an attractive option for beginners. On the flip side, commercial properties demand larger financial commitments but potentially offer higher returns. Weigh your financial capability against your investment aspirations to find the right fit.
Risk Profile: How Much Can You Handle?
Every investment comes with a risk, and it varies widely between residential and commercial real estate. Residential properties tend to be more resilient during economic downturns, given that housing is a fundamental need. Commercial properties, though potentially more profitable, expose you to higher risks like business failures and longer vacancy periods. Know your risk tolerance and invest accordingly.
Time Commitment: Passive or Active Investment?
Commercial properties often require a more active role in management, from tenant leases to maintenance issues, whereas residential properties can often be managed more passively. Consider how much time you can realistically devote to your investment, especially in contrast to less time-consuming investments.
Future Outlook: Where Do You See Growth?
Forecasting growth in the real estate market requires a deep understanding of economic indicators, demographic trends, and property valuations. If you're seeking long-term appreciation, research areas that show promising growth potential. Conversely, if you're more interested in immediate cash flow, properties in established neighborhoods may be a safer bet.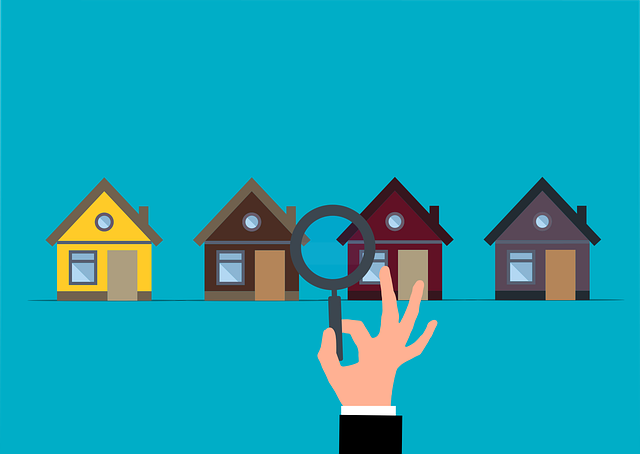 Wrapping Up
Neither residential nor commercial real estate stands as the universally superior investment. Instead, the "better" choice is highly individualistic, dependent on your financial standing, risk tolerance, time commitment, and growth expectations.
If you seek easier entry, emotional engagement, and lower risk, residential real estate is your arena. For those aiming for higher returns, prepared for greater risk, and capable of active involvement, commercial real estate offers a compelling landscape. Choose wisely, for both paths hold promise and peril.