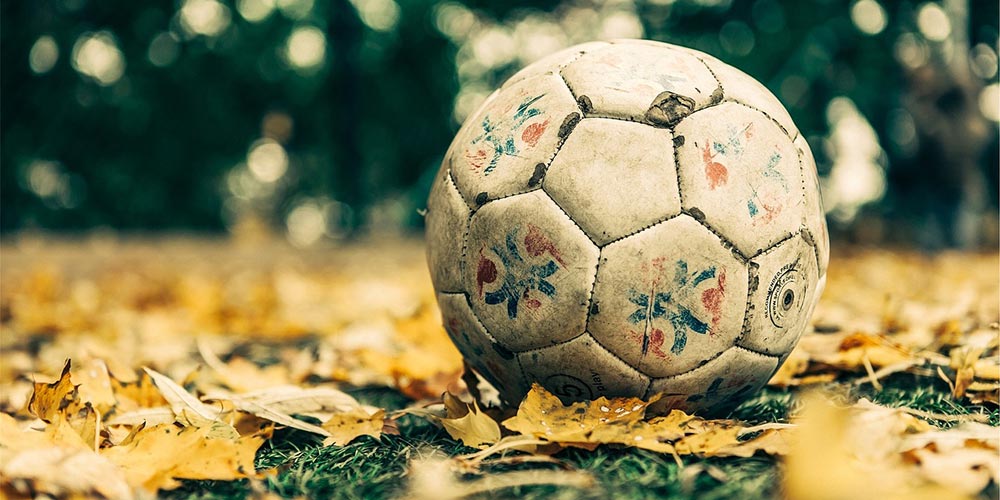 Soccer the most popular sport in Costa Rica
September 20, 2019
Properties in Costa Rica
Soccer in Costa Rica has been a tremendous influence on the lifestyle and the culture this country is associated with. Costa Rica has been playing this amazing game since the late 1800s. With help from British folks, Costa Rica regulated their "futbol" culture and even established their first official National Team. Soon Costa Rica became practicing different types of organized sports that included baseball, basketball, horseback riding, and a few more.
Like many other countries around the world, Costa Rica started to build a unique love and embracement for the game. By the early 1900s, Costa Rica as a nation began supporting, preserving, and encouraging the sport. Later, in the beginning, stages of the 20th century; after several unsuccessful tries to form a national federation, Costa Rica became part of the National Soccer League. This later helped formed the soccer league that Costa Rica has today. It also, as stated before helped build the country's culture.
Costa Rica has participated in many world cups. In 1990, they reached the second round after a stunning victory over Scotland. Costa Rica finally reached its peak In 2014, the "Ticos" went as far as the quarterfinals of the World Cup. Here the country was riding a magical carpet, the whole world was stunned. Costa Rica had reached the FINAL 8 of a tournament, that players work their entire lives to reach. Costa Rica eventually lost in a penalty kick shootout versus The Netherlands. Even so, this World Cup proved Costa Rica could compete with the big soccer nations. It even leads to the signing of Keylor Navas (Costa Rica goalkeeper), by Real Madrid.
Costa Rica continues to improve its soccer brand, through their youth system, and of course their culture. Costa Rica's confidence and strength as a nation are demonstrated by their national soccer team. Costa Rica hopes to continue this pattern for years and decades to come to hopefully one day, shock the world again.