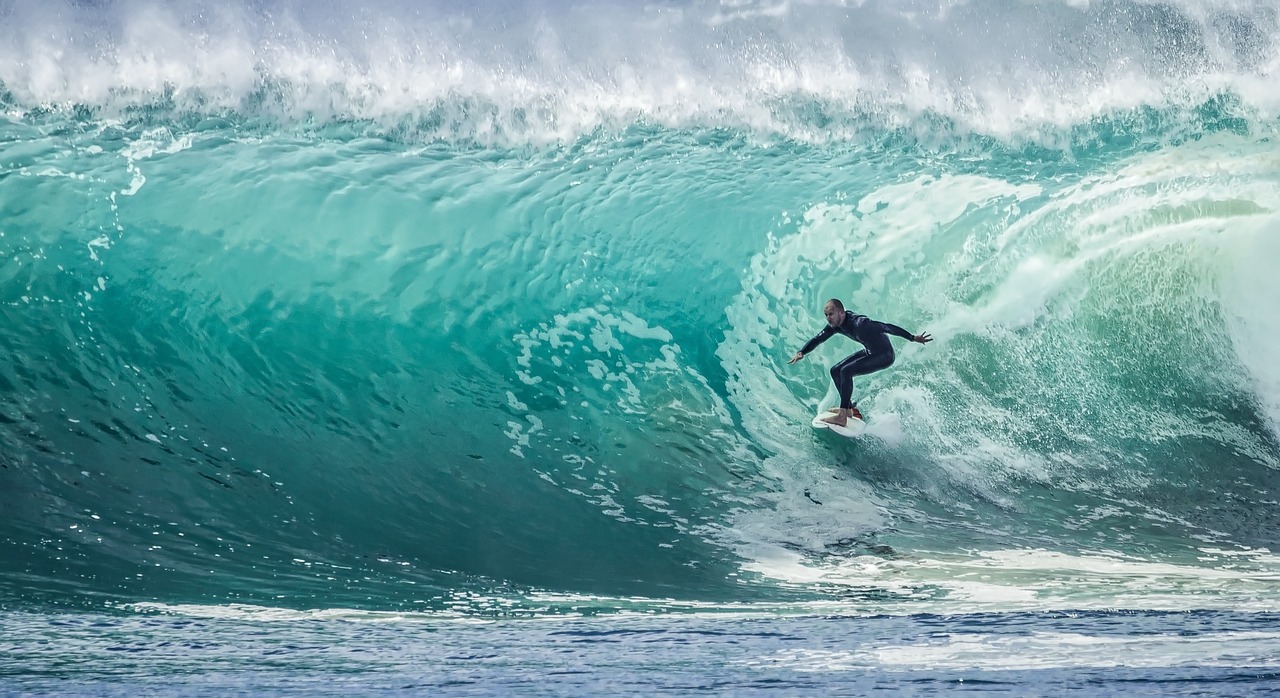 Costa Rica: a surfing haven
July 16, 2019
Properties in Costa Rica
Imagine harnessing your adrenaline and gliding through a perfect 6-foot wave in the Pacific Ocean. Stop imagining, feel this for yourself in Costa Rica, the perfect place to learn or enjoy the views of the beaches and connect in the best possible way with the ocean. Far from the crowded beaches, you will find in Hawaii, California, or Sydney, Costa Rica's white sand shorelines are peaceful and considerably less crowded.  We'll start you off with some of the most famous beaches to surf here in Costa Rica, they include Jacó, Hermosa Beach, Tamarindo, Santa Teresa, Puerto Viejo, and that's just the tip of the iceberg.
Surf towns are spread out across Costa Rica's territory, be it in the Pacific or Caribbean coast. The important thing is that each town offers its own wonders and difficulties. If you are a beginner, the best spot to learn and start getting used to the paddling, floating, and diving is Jacó beach in Puntarenas. Just 1 hour away from the capital San José, Jacó is in an ideal location in the center of the Pacific coast to travel and return the same day, with a beginner's level difficulty and lots of surfing coaches' options at your disposal. If you travel down south, you can find one of the longest left rides in the world in Pavones beach. The wave is so long it begins at the end of Rio Cairo and lasts up to 1.2 km.
The northern section of the Pacific Coast is home to several national and international surfing tournaments each year. Playa Hermosa, or also "Beautiful Beach", is the more noticeable one with more than 3.5 km of steep beaches. With its obvious head high peaks throughout the seasons, this section of the coastline is consistent all year long. A surfing mecca for all of you thrill seekers and passionate for the sport, the northern Costa Rican beaches is the right place for you.
While visiting these splendid and authentic beach towns, not only will you appreciate the direct connection between you and the sea,  you can also enjoy the traditional food and nightlife of each town. If you are empty handed and don't have the tools to surf, don't forget that you can find plenty of surf shops in each location, where you will find everything from a brand-new surfboard to a wax board. Feel inclined to respect the ocean and the environment and enjoy the local scene and awe-inspiring sunsets while you indulge in the water. See you out there!