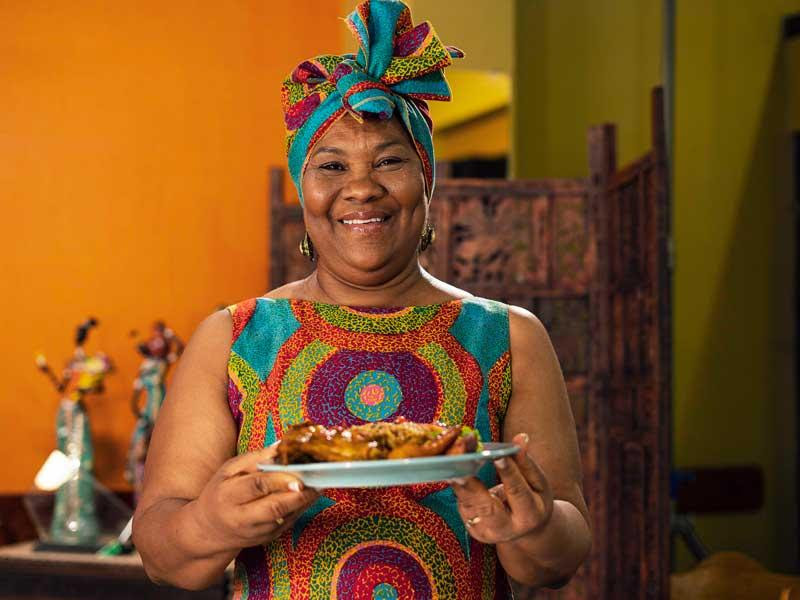 February 8, 2022
Properties in Costa Rica
Afro-culture in Costa Rica has had a gigantic impact in "ticos" everyday life and its influence is appreciated in the multi-diverse heritage that it has given the entire Costa Rican population. Ever since the arrival of Christopher Columbus in the Caribbean coast back in 1502, Afro-culture has been installed in this beautiful sector of Costa Rica alongside its delicious food , rhythmic dances, striking art, and of course, an ever existent vibrant African culture.
On November 2021 , the new national holiday celebration decreed by law 10,050 declared August 31 the official national holiday and commemoration of the "Black Person and Afro-Costa Rican Culture". This new holiday has been classified as a non-mandatory payment holiday, meaning that employees who work in non-commercial activities and opt to skip work for that day are not entitled to their ordinary daily salary.
With the intention of rescuing the Afro-Costa Rican traditions, the 31 st of august was already considered a day of celebration when the Union of Costa Rican Educators ( Sindicato de Educadores Costarricenses in Spanish) declared in the eighties that these traditions should be celebrated on a yearly basis to help preserve and showcase the overall role of the culture in the development of Costa Rica. The celebration activities nowadays revolve around a Grand Parade de Gala, in which Afro Costa Rican Families and people from all over the Caribbean coast join up and enjoy a delightful time soaking in the region's music, dances, cuisine, clothing, concerts, just to name a few. Ultimately, the national holiday is a great step in the way to understand the values that were ingrained in Costa Rica's traditions and have been forgotten because we haven't seen them first hand, therefore meaning that our job should be to protect them and conserve them.
Sources: