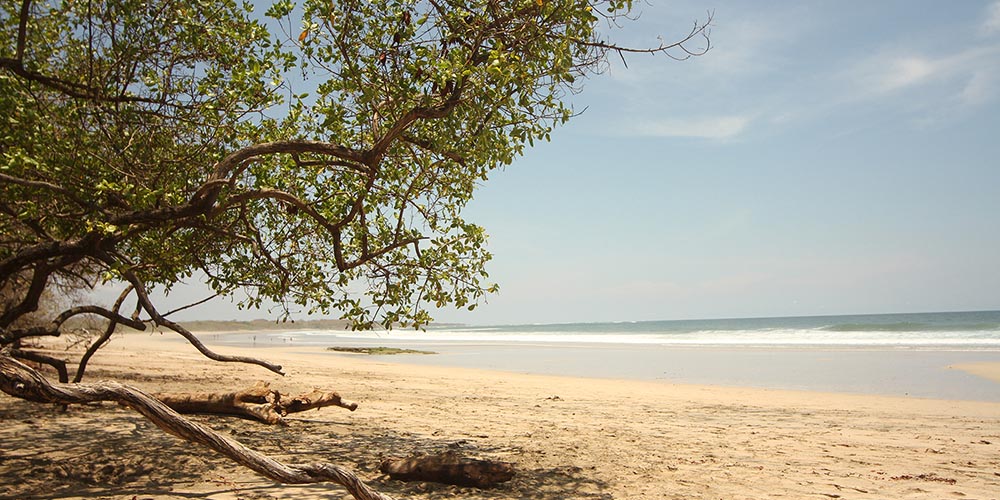 Why is Guanacaste so popular…?
November 1, 2019
Properties in Costa Rica
Guanacaste has become one of, if not the most popular attraction Costa Rica has to offer. It is a tropical paradise filled with beautiful sandy beaches, lush mountain ranges, and exotic volcanoes. Visitors of this region are drawn by the diversity of incredibly appealing scenes, wildlife, and culture that Guanacaste provides.
Located on the Northern Pacific Coast of Costa Rica, Guanacaste has risen to the top as Costa Rica's favorite vacation destination. The peak season for visiting Guanacaste is between December and April, this is Costa Rica's dry season. Although, Guanacaste is unique in Costa Rica for its dryer, tropical climate. Guanacaste does still experience a rainy season, but it is still the driest part of the country. That means more time sunbathing on white sandy beaches or adventuring through lush rainforests. The dry tropical climate and proximity to both beaches and mountains make the ideal location for travelers seeking anything from sun and relaxation to mountain adventure to nature and birding tours. In fact, Guanacaste vacation tours are some of the best in the country. Guanacaste extraordinary natural diversity, great climate, stunning beaches, and vacation tours make it the ideal vacation destination for you and your whole family.
Guanacaste is home to world-class vacation destinations, hotels, and all-inclusive resorts. It is also easily accessible thanks to the Daniel Oduber International Airport located in Libera, the capital city of Guanacaste. Every year tourists from all over the world flock to Guanacaste to experience the pristine beaches, abundant rainforests, and a variety of boutique, eco, 5-star and romantic Guanacaste hotels.
In Guanacaste, there are plenty of activities to do. From surfing to ziplining, to scuba diving you can fill your need for adventure. Active Volcanoes allow you to once again experience the natural beauty that is one of a kind. Waterfalls and national parks can also be part of your adventure in Guanacaste. With 400 miles of coastline and plenty of activities to enjoy, Guanacaste is sure to provide an experience of a lifetime.