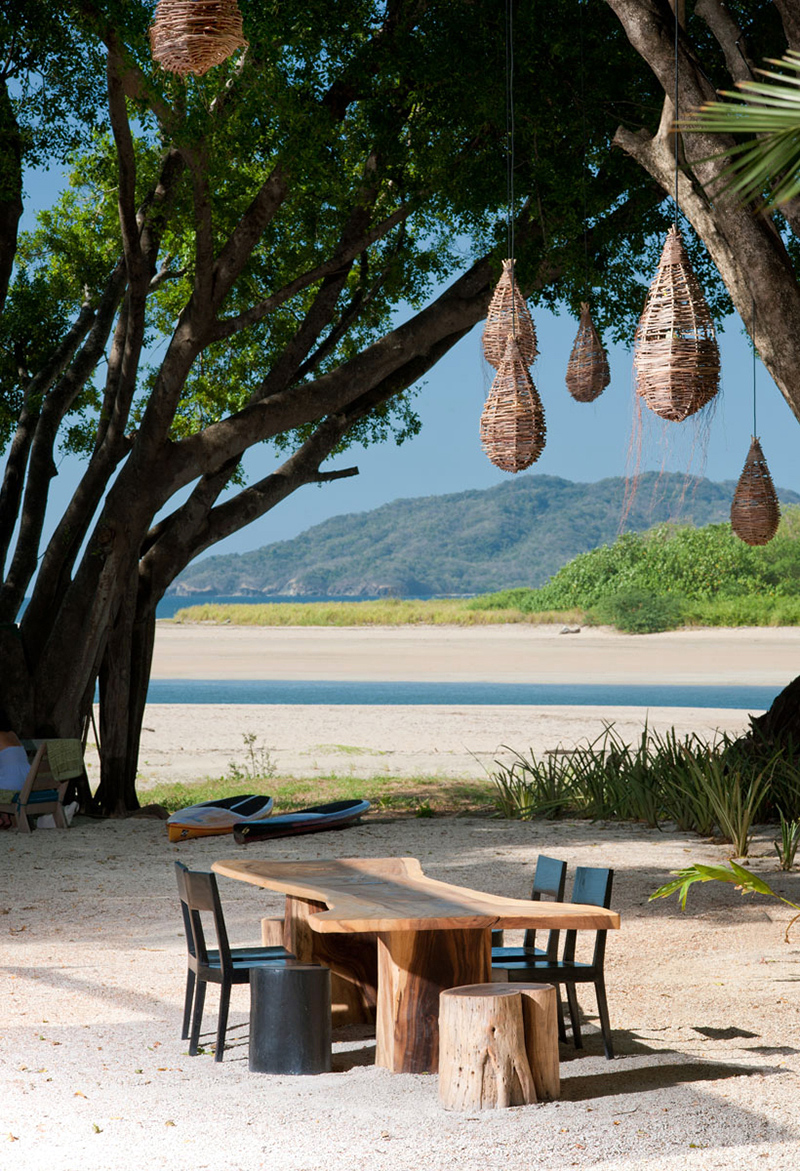 Year after year Costa Rica remains a popular tourist destination, is home to countless activities to keep every traveler entertained, and offers a little something for everyone. It is no surprise that the country's tourism industry is a $2.2 billion one, and with over 2 million foreigners visiting each year.
So what is it about Costa Rica that makes it so magical? Surely each visitor can be their own judge here, but I would say that the country's variety would be a determining factor. Variety, ranging from the type of vacation travelers are looking for (i.e. fun, educational, relaxing, romantic), to the amount of money needed to enjoy a high quality vacation, to the kind of experiences visitors get out of a trip, not only adds to Costa Rica's desirability factor but also makes vacation planning a challenging feat for most travelers. For those who know little about the country, simply narrowing down the specific areas worth a visit can be a daunting task. Fortunately, Costa Rica's various towns and regions are as diverse as the travel population itself, so knowing the type of traveler you are and what you are looking for in a vacation will direct you where to go and look for help in determining the best places to visit.
Adventure and Nature
Adventure enthusiasts in search of those once-in-a-lifetime experiences that are difficult to obtain at home. For this reason, they need a location that not only offers a lot to see and do, but also offers unique activities that cannot be experienced elsewhere (without sacrificing experience quality). The following areas of Costa Rica are recommended to those travelers who want access to a variety of activities from within the same location. Ideal for those with limited time in Costa Rica and/or with an interest in participating in combo tours that combine two or more activities in one full day tour experience. For nature lovers, areas that offer plenty of outdoor activities for optimum eco-immersion and rainforest/cloud forest education are most desirable, as are areas that offer a variety of accommodation types (beyond high-rise and resort hotels) including bungalows, chalets, cabins, and eco-lodges that allow visitors to experience nature in an up close and personal way.
La Fortuna (Arenal)
Monteverde
Manuel Antonio
Rincon de la Vieja
Sarapiqui
Tortuguero
Couples and Honeymooners
They seek romance and prefer destinations that can offer an experience beyond a typical beach vacation. To them this "extra something" may be a high-class resort-quality hotel, whereas to others it may be an area of the country where romantic activities (such as spending an evening at the volcano hot springs or taking in a sunset sailing cruise) are easily accessible. In either case, quality is key, as are destinations that make the happy couple feel confident about choosing Costa Rica for their romantic getaway. Another important factor? Dining opportunities. Couples/honeymooners are more likely to visit restaurants within the areas in which they stay, so for those travelers who do not plan to stay at one of Costa Rica's few all-inclusive resorts, choosing towns that offer a wide variety of dining options (and that do not require a long commute to/from such dining options) is a smart decision.
La Fortuna (Arenal)
Manuel Antonio
Osa Peninsula
Papagayo Gulf
Families with Children
Families that travel with young children do so with a list. Some of the most important questions topping the list include destination safety, transportation accessibility, and transportation duration between routes, child-friendly dining options, and child-friendly activity options. While not always the case, the most popular tourist destinations in any country tend to be those that are best equipped to accommodate the needs of families travelling with young children, primarily because they tend to be developed enough to offer it all. Since safe areas appeal to parents and fun/unique areas appeal to kids, ideal vacation destinations for this travel group demographic offer both.
La Fortuna (Arenal)
Monteverde
Manuel Antonio
Tortuguero
For those families with older children have more flexibility about longer commutes, more dining options and adventurous activities.
La Fortuna (Arenal)
Monteverde
Manuel Antonio
Tamarindo
El Coco
Surfers
Costa Rica is a well-known surf destination. It regularly hosts surf championships, offers plenty of coast and breaks to explore, and has a surf culture all of its own, containing Costa Ricans and international surfers that call Costa Rica home. As to be expected, the surf culture is backed by a surf industry, complete with an abundance of surf shops, schools, and camps. Lessons for beginner, intermediate, and advanced surfers are available, as are surf tours to remote beach areas offering the best surf breaks. For those looking for an authentic surf experience that is truly off the hook, trained by only the best local surf experts and world-renowned surf champions, Costa Rica's got it.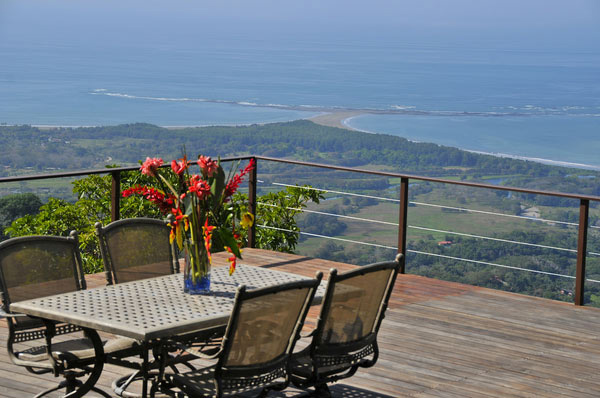 Tamarindo
Manuel Antonio
Dominical
Jaco
Santa Teresa and Malpais
Vacation Rental Home Fanatics
Looking for a home away from home? Vacation home rentals are scattered throughout the country, however particular regions offer more concentrated rental areas than others. Ideal for those who wish to take day trips to/from one central location throughout the duration of their trip.
Tamarindo
Hermosa (Guanacaste)
Coco
Manuel Antonio
Dominical
Jaco
It doesn't matter what kind of tourist you are, bottom line Costa Rica has something for everyone. Enjoy Costa Rica!!