by Properties in Costa Rica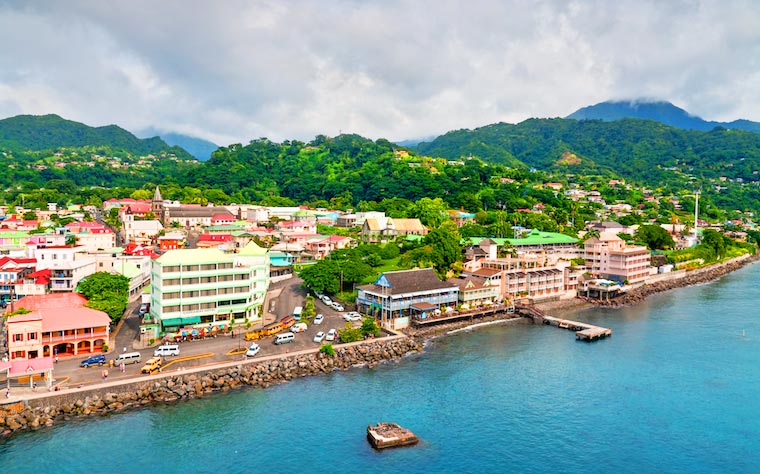 Costa Rica is now making space for the technology community. According to a recent announcement, techXscapes launched an Indiegogo campaign for funding its destination bungalow-workspace pilot location in Costa Rica with the funding goal of $75,000. TechXscapes choose Costa Rica for its natural beauty and pro strong pro-foreign investment policies. The country is a favorable place for the technology community to develop new companies and ideas.
The idea behind the space is to create a combined co-working and co-living space in paradise for remote technology professionals to work. The concept simplifies the process and logistics of both living and working abroad. Residents can be both comfortable and productive in this space. The pilot location will include large monitors in rooms, fast internet and dry/erase boards. They are also developing Growth Track Programs, which can be customized by users. The programs will be offered in Health and Fitness, Adventure, Cultural and Software Development allowing participants to track and monitor their growth in each area.
It's a space for developing new ideas, working, collaboration and personal development. The concept is to create a positive environment for the tech community that supports holistic development. If the program is successful, it will be a welcomed addition to Costa Rica's growing community.