by Properties in Costa Rica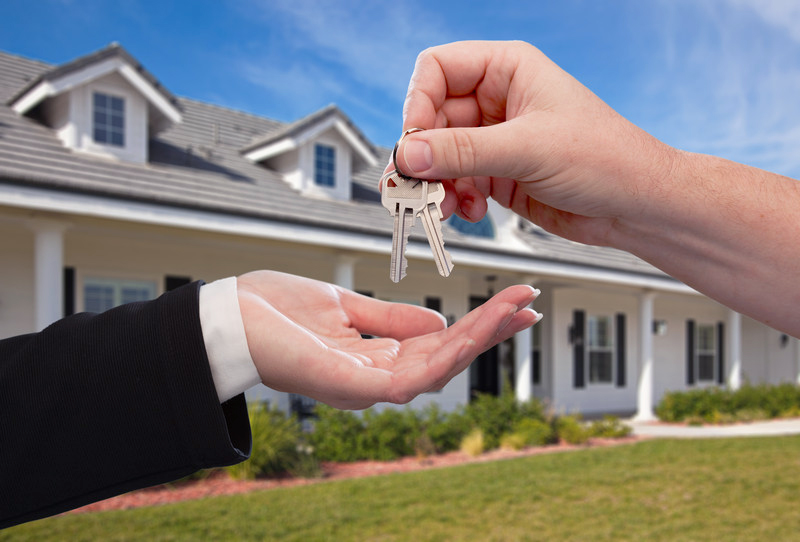 Looking for the perfect house to meet your needs can be a daunting process even for the most experienced buyer, purchasing property in a foreign country requires a different approach and expertise. Whether you are searching for a villa close to the beach, apartment or condo close to town, a casita or farm tucked up in the mountains, Costa Rica has a rich diverse selection of real estate in a wide price range that can fit just about any budget, desire or situation.
DO YOUR RESEARCH
First you must do your research. This includes taking trips to Costa Rica, exploring the different parts of the country, talking to people and researching the real estate market. You want to get a feel for the country pinpointing where you enjoy spending the most time. Your main objective for purchasing a property will also impact your decision.
For instance, are you looking to purchase a property to establish residency and make the country your home year round? Are you looking to purchase a vacation property? Are you purchasing an investment property that you want to rent out most of the year? These factors will impact where you buy, as well as what kind of property is most useful to you. You also want to decide on the location. Do you prefer to be close to the beach or in the mountains? They are very different environments. Also, some areas offer more of a resort experience whereas other areas are remote surfing towns. You want to buy where you will be comfortable.
ENGAGE AN AGENT OR ATTORNEY
Working with an attorney or agent in Costa Rica who is knowledgeable about the area, reputable and a solid track record is the easiest and most resourceful way to go about finding a property. They can help you pull listings that match your search and guide you toward areas and neighborhoods that match what you are looking for in a destination. Engaging the services of someone who can help guide you through the process is a critical step in purchasing property in a foreign country.
GENERATE A LIST OF PROPERTIES
Create a list of potential properties matching your requirements and then schedule a viewing. Go out and start looking for properties. Once you have a list established, you can more forward looking at various listings.
CLOSE THE DEAL
Once you have narrowed down your search, start the initial paperwork to close the deal. You don't want to miss out on an opportunity to secure your ideal place because you took too much time moving forward with the offer and initial paperwork. Once you find the property you want, start the process of purchasing it.
DUE DILIGENCE
Once you hone in on a properties that match your requirements, you can begin to due your due diligence investigating the property's history and condition. A reputable broker will be very helpful here in negotiating the details of evaluating the property as well as researching the chain of title. You want to make sure the property is a match, and all the details are in place.
Following these general guidelines will help ensure that you make the right purchase when buying property in Costa Rica.