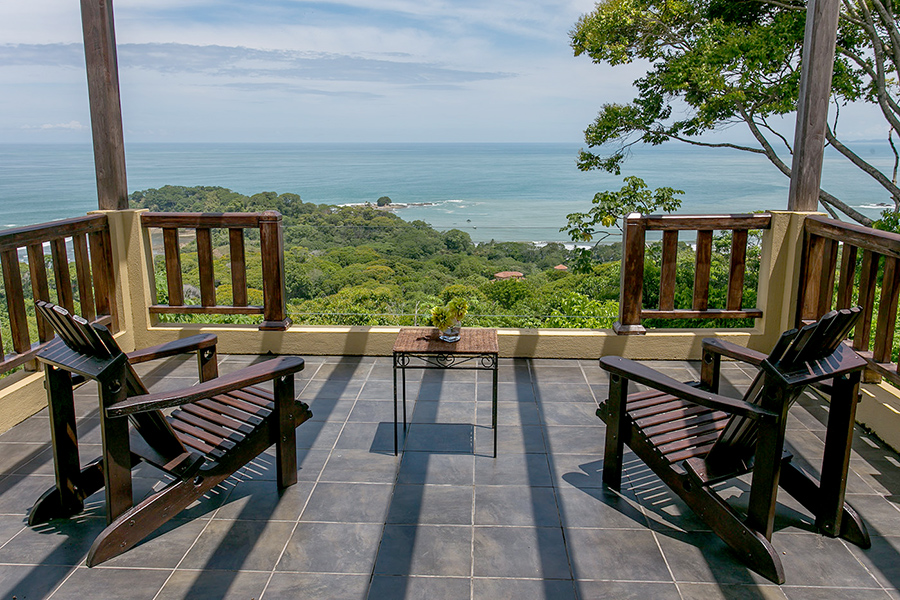 by Properties in Costa Rica
As a real estate company trying to provide a quality service in the main areas of Costa Rica, we are very interest in the development of the market in Dominical.
Dominical used to be a fishermen town, according to 2011 government´s census the Bahia Ballena´s population was 3306 people and 500 of them were permanent residents of Dominical. Known mostly for its big waves, the beach is a surfer´s paradise but with time it´s becoming more appealing to potential buyers who want to own a vacation home or become permanent residents.
An article recently published in the New York Times and written by Kevin Brass points that Dominical´s real estate market is experiencing a rise. Joshua Kanter, one of our real estate agents in the Dominical area was consulted for this article. He was asked about the impact that the new paved road finished in 2010 had on the market "Bad timing" said Josh "… you could make an offer for 30 percent off and get it".
The 2009 recession came affecting all areas of real estate and Dominical was no exception. Properties were selling for 30%, 40% and even 50% off their original price. Home owners were selling their properties abroad to avoid losing their homes back in their country. Most of the buyers in Dominical are American and they had to leave Costa Rica.
We have experienced an increase in the sales since 2012, and is has gotten better every year since, allowing us to think that this area is developing rapidly and attracting more buyers every year.
The area´s natural resources and tourist attractions, not to mention the proximity to the Whale´s Tale, one of the most famous attractions of Costa Rica, make this small town a buyer´s paradise.