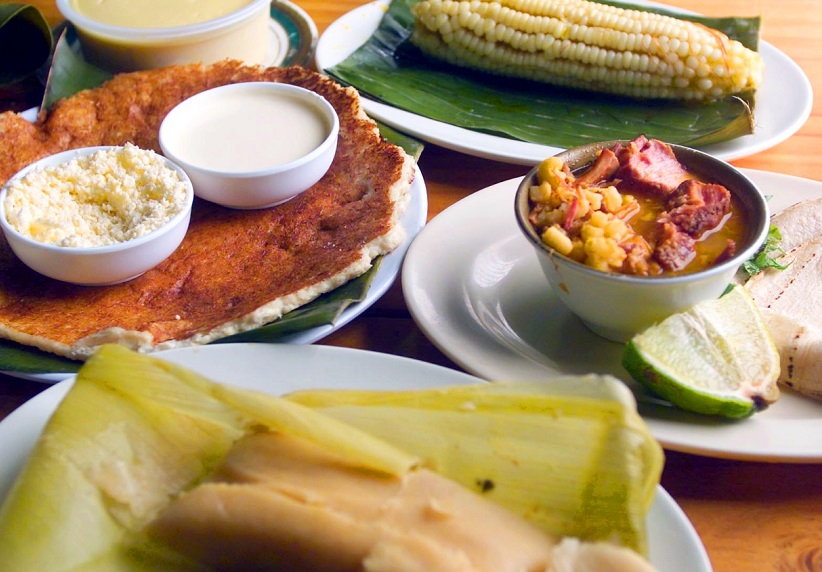 No matter where Americans are, thanksgiving is a holiday that travels with them in the heart, and it must be celebrated. This is the occasion to express gratitude for all favors received day after day, and when in a foreign land the happiness of being alive and fortunate enough to find ourselves enjoying the pleasures of nature, family and new friends found.
Costa Rica is a country that understands the culture of American people and its people loves to help expats to celebrate such a beautiful tradition with enthusiasm and love. The number of expats living in Costa Rica increases every year and finding a group of friends with whom to celebrate this traditional holiday according to your life style is not hard at all. The expats community in Costa Rica is diverse and there are different clubs and organizations eager to accept new members or to receive visitors. The Birding Club, Hiking and Camping Club, Backgammon Club, are just a few examples of a well-organized society that enables people to form lasting relationships.
Many retirees live in Costa Rica and this holiday is an occasion for their families living in the United States to visit them. It is such a pleasure to see the excitement, hugs and smiles at Juan Santa Maria Airport when grandparents welcome their kids and grandkids to a country that offers fantastic options to enjoy a short vacation in paradise. Imagine the joy of having a family reunion at a table set with all the traditional food, like turkey, sweet potato, pumpkin pie and all American staples available fresh at any of the many grocery stores of Costa Rica. If you decide to cook at home you will always find a place to buy your goodies and top quality food, no matter if you are near the beach or San José City.
Should you prefer eating out for Thanksgiving, there are highly regarded restaurants in the Central Valley and beach towns that will accommodate your party according to your needs. A traditional Thanksgiving meal in a nice restaurant costs about $ 30 per person. Remember to make reservations in advance and get ready to create a memorable evening not only because the food is good but because you might find yourself surrounded by other American celebrating the event, which would make you feel at home. If you are staying at a hotel talk to the Events Manager to prepare a nice get together reunion for your group.
Once in Costa Rica visit the most beautiful places on earth such as clear water beaches, imposing mountains and volcanos, natural parks and refuges, fascinating rain forest and many other attractions that are yours to discover.
Celebrating Thanksgiving in Costa Rica will be an experience that will make you smile in the future, every time you feel the sun in your skin, the smell of sea breeze or the taste of an exotic fruit you will remember the happiness of a beautiful day in an amazing country.