by Properties in Costa Rica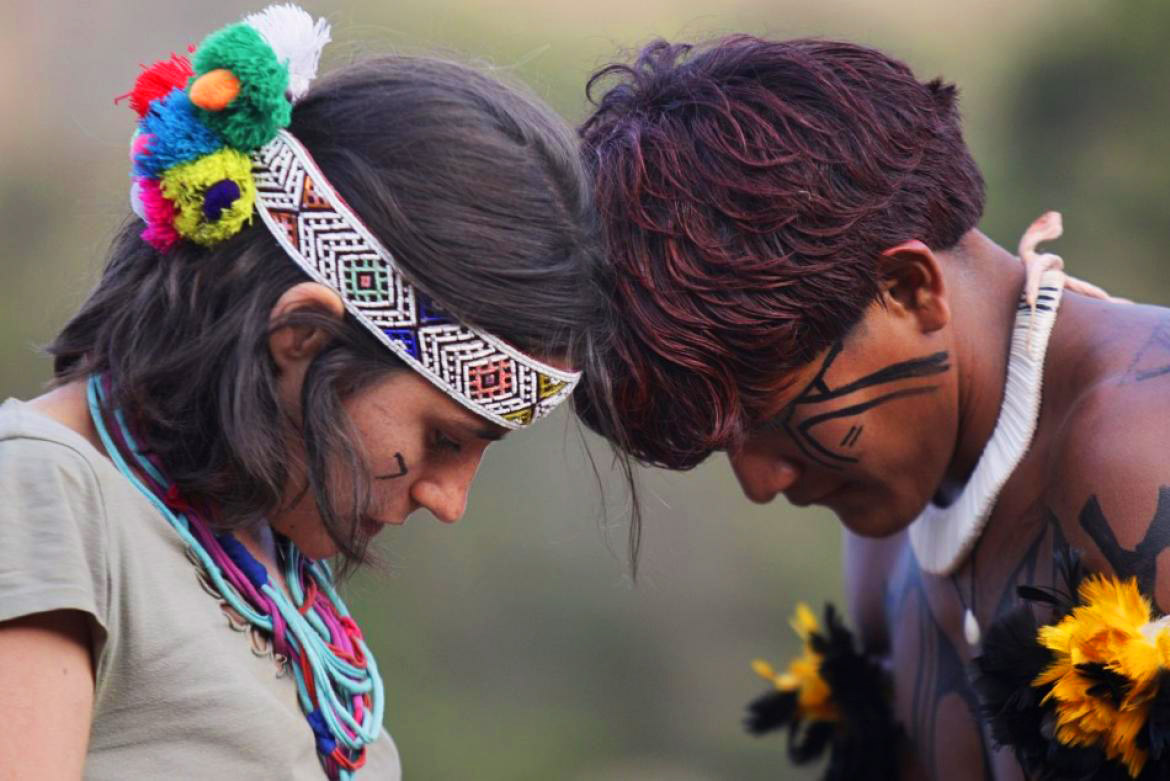 Central America is a vibrant place known for its colorful diverse collision of world cultures that creates a rich melding of traditions and histories unlike anywhere else in the world. Here indigenous cultures combined with European and most recently North American has created a world unique to any other part of the world. Known for its strong latin influence, it is a hybrid of ancient cultures dating back centuries. Today it marks the emergence of a new culture after centuries of conflict and migration, a new cultural identity is beginning to take shape in these parts and the values it supports are attracting peoples from all over the world.
The original people of this part of MesoAmerica where the Mayans and Aztecs, as well as bands of smaller tribes throughout the regions. When the Spanish came to the area in the early 1600s, it marked the beginning of the areas tragic relationship with colonization and the melding of Spanish heritage into the indigenous heritage to transform it into what is now widely referred to as Latin American culture in the modern world. Throughout parts of South America, the early European influence is broader and deeper to include French and German immigrants to these territories. An effect strongly experienced and visible seen in Argentina, which may one of the most cosmopolitan cities in the world.
Since the late part of the 20th Century Americans and Canadians have begun to flock to the shores of Central and South America along with increasing numbers of Europeans. It is creating a third major wave of immigration impacting and influencing these countries as the newest arrivals settle in bringing their own traditions and cultures with them. The effect is creating truly global urban centers throughout the major cities of South and Central America. Costa Rica is known for its rich diversity, as well as its troubled history with colonization and struggle for independence. However, this small country appears to be emerging as a positive example of the hybridization of many cultures, traditions and complicated histories. It is story of adaptation and hybridization after many years of struggle.