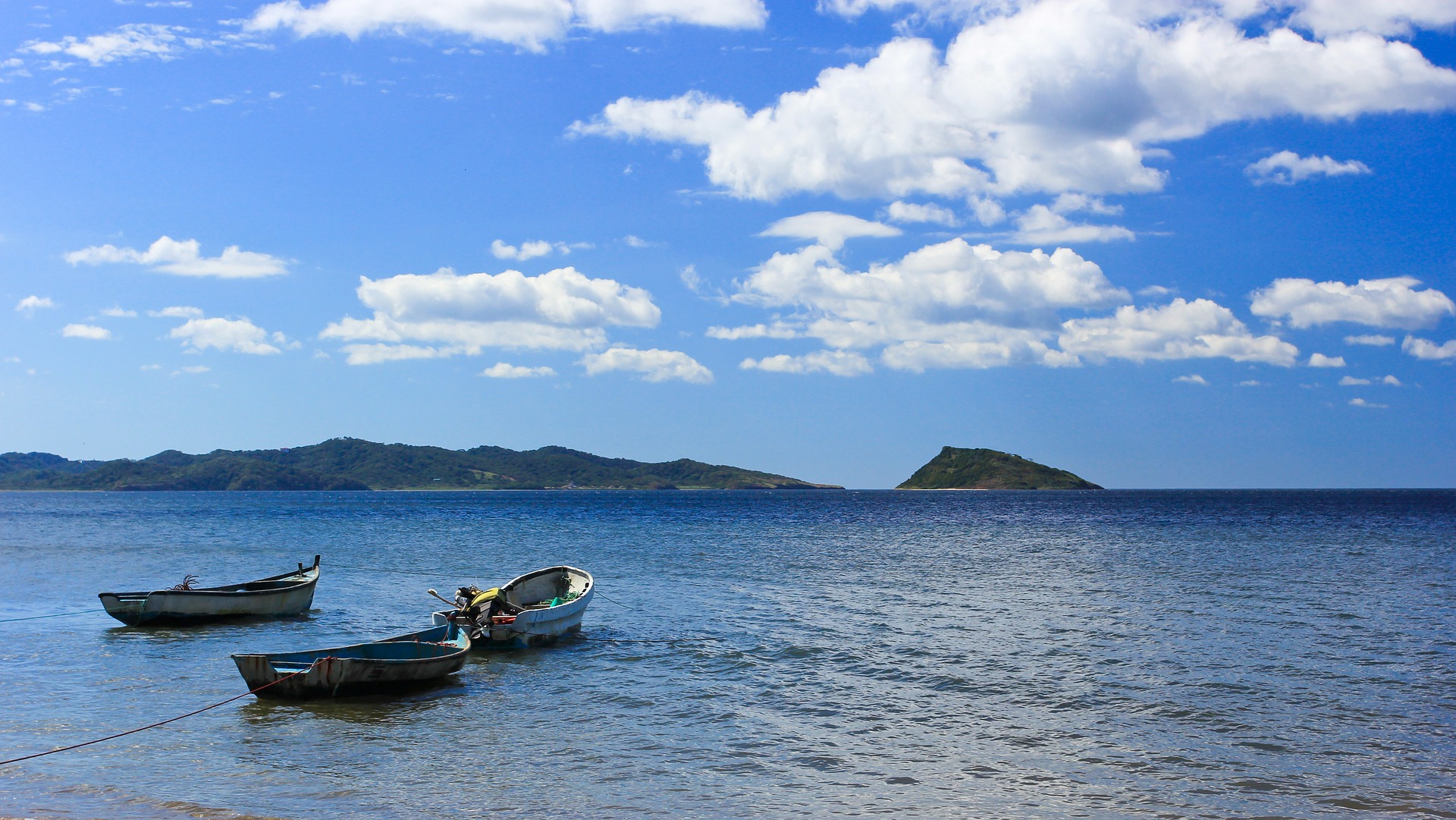 January and February is the Best Time of Year to Visit Costa Rica
January 7, 2017
Properties in Costa Rica
The dry season is known as high season in Costa Rica and as the buzz of the Christmas holidays and New Year's eve winds down, the second week in January starts the best time of year to visit Costa Rica. The overcrowding has died down as the snowbirds traveling on winter holiday return home and peak prices drop making it an ideal time to visit the country. The weather is perfect with highs around 86-94 degrees Fahrenheit and lows in the 70s. In the Northwest the "Papagayo" winds from the cooler air moving down from North America displace the moist, warm, tropical air creating an ideal climate. When rain does strike, it is brief late afternoon shower and for the most part, the weather is ideal.
The Central Valley and Pacific beaches are booming this time of year and it's also the peak time for tours and outdoor activities. There are festivals, vibrant fiestas, bullfights, dancing and live music at different events all over the country. Wildlife is abundant and active making it one of the best time of year for an ecotourism adventure. From wildlife spotting to whale watching to hiking to kayaking through the mangrove forests, it really is an ideal time of year for the outdoor enthusiast to travel. You can also catch the turtles making their way to shore to lay their eggs.
If the beaches are not for you, you can venture to Costa Rica's breathtaking rainforests and hike the volcanoes. Arenal is a popular spot to visit for volcanoes, explore caves, horseback ride through the lush terrain, and soak in geothermal hot springs. Take a canopy tour through the wondrous cloud forests or go white water rafting or explore one of the many wildlife preserves. Eco-adventures are a plenty for the nature enthusiasts.
For surfers, up and down Costa Rica's Pacific and Caribbean coasts are some of the best breaks in the world. Both beginners and pros can catch waves here. There are also many resorts offering yoga and mindfulness retreats for those seeking a wellness vacation. Visitors looking for a cosmopolitan beach vacation can travel to popular Tamarindo or one of the nearby surrounding communities where there is a Four Seasons and world-class golf nearby. Boaters can also find paradise here traveling up and down the coast.
January through February are seven of the best weeks to travel to Costa Rica. It's a peak time but still not overrun with tourists. It's Costa Rica's summer. The weather is perfect with plenty of opportunities to relax and have fun. The weather during this peak tourist season makes it ideal for exploring rainforests and relaxing on beaches too. There is also a good selection of rental properties available during this time of year. If you are considering buying a property, it's the perfect time to explore the country to find the perfect match.