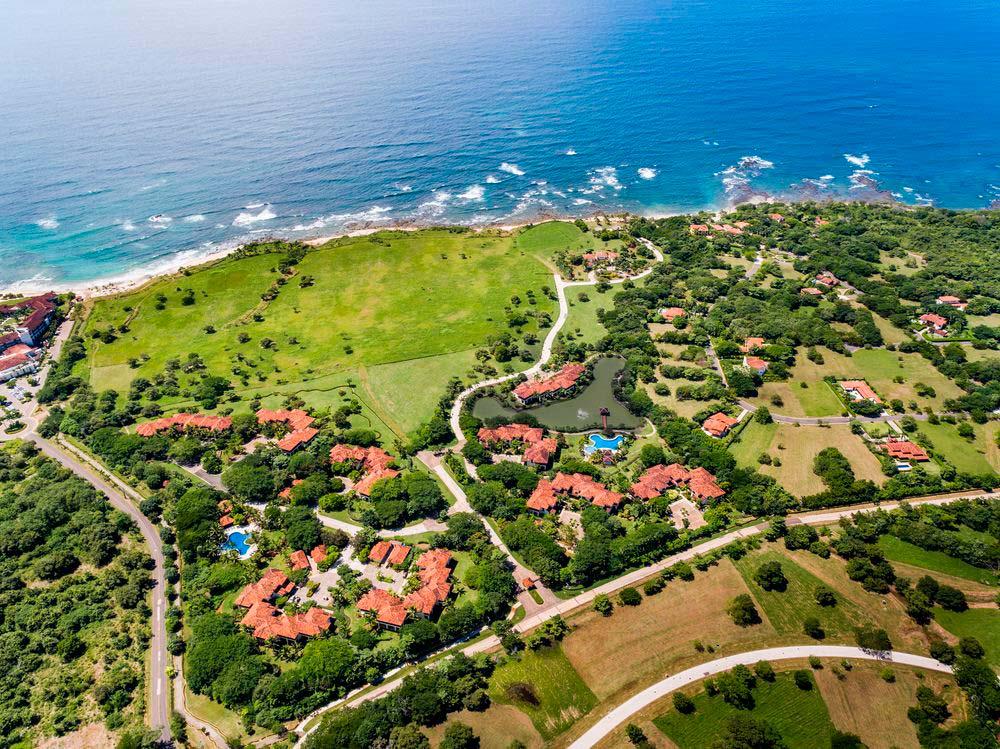 Selling Properties in Costa Rica
December 3, 2018
Properties in Costa Rica
From a real estate agents perspective, we want to make your buying and selling process as easy and secure as possible. It is our responsibility to put our best foot forward to find or sell your home. From years of experience, we start to pick up on what works and what is not so effective with selling properties in Costa Rica. After all, everything takes time and practice. This article will point out a few details that will help sell a property here in Costa Rica.
Pricing:
Pricing of course is the number one reason as to whether your house will sell or stay on the market for a long period of time. Depending on how much you are asking, and how quickly you want to sell your property; being realistic with the price will sell your property much faster. If you are asking way too much and it is not a realistic amount, your property could be on the market for years upon years until it is lowered. Research or talk to a real estate agent about similar properties that have recently sold in your area. This will give you a better idea as to how much you should ask for yours.
Depending on the eagerness of the sale, real estate agents usually give their sellers three different pricing structures based on if they need to sell as soon as possible, if they want to wait and get a fair market price, or if they are just fishing. Usually if they want to sell as soon as possible, they will get around 25% lower than the market worth. So if you want to sell your property, price it to sell for a faster sale.
Staging:
Everyone likes to walk into a clean house that is decorated for visual appeal; therefore staging your home is very effective. Do not over clutter your house because that can push people away. Lighting is also key, especially natural lighting if possible. Did you know that good lighting could make your home feel much brighter and bigger? Do a little research online to help you stage your home. There are many décor ideas that could help sell your home faster.
Use Professional Photos:
Getting professional photos taken of your home will help show clear photos of each room in your place. Good quality photos will make a difference in a buyer's first impression of your property. The more you help yourself at the beginning, the easier it will be to sell your property. Quality is always better than quantity. Spend a little extra prepping your property to make it aesthetically pleasing, because appearance goes a long way.
Open House:
Having an open house for your guests to walk through with no pressure is a great selling feature. A tip for the owners; it is better to leave the house for this and leave it in the hands of your real estate agent. They know what they have to do and it is more comfortable for the clients going through the property. Homeowners will have biased opinions and this could steer the potential buyers in the wrong direction. Also, it is important to remove all animals in the house when you are having an open house. Some people are scared of pets, and this could turn them away. Again, think of yourself being in this situation and what you would expect from an open house. Open houses are great to get traffic into your house and to show them how beautiful it is. With everything in place such as a good price, quality photographs of your home, and the space being appropriately staged; you should have no problem getting people to come to your open house, which will hopefully end in a sale.
Being a real estate agent, I can't stress the above information enough. If you want to sell your property, you should follow the tips given in this article. Being the seller you might think these tips are not imperative, but in the buyer's opinion; they really care. At the end of the day, we want to help you out with this process and provide as much information as we can in order to make this procedure a little easier on you. With our knowledge and experience, selling your property in Costa Rica should feel like a breeze.