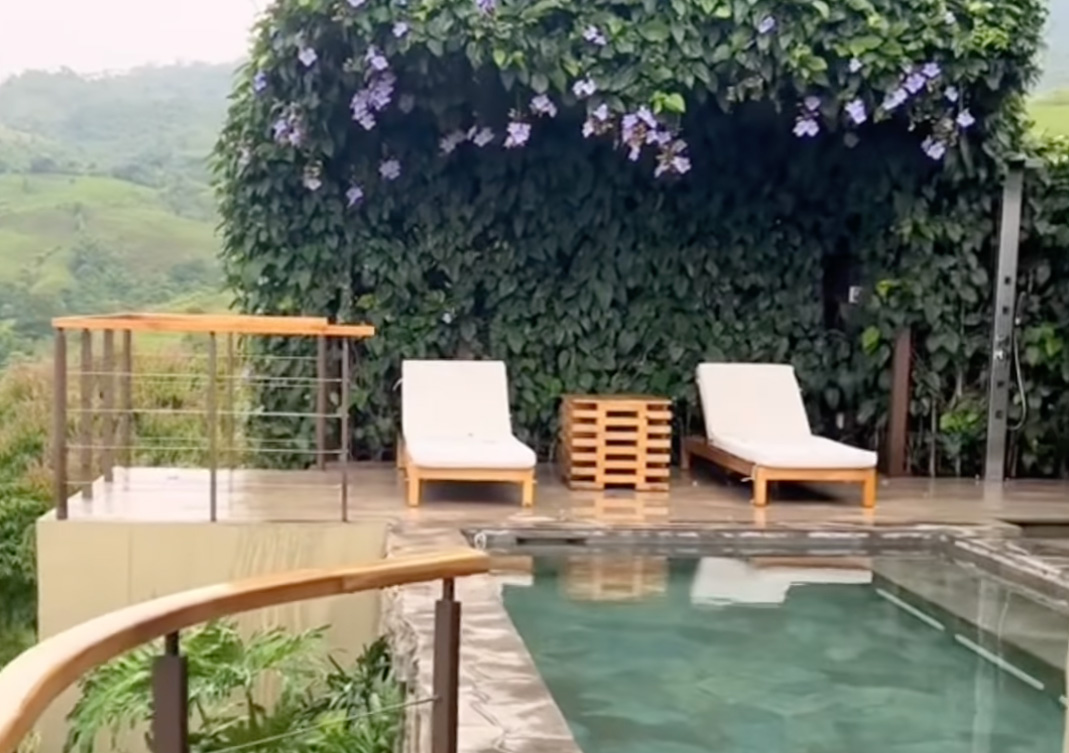 June 8, 2022
Properties in Costa Rica
Written by: Fabiola Andrew Cardoso
"3 incredible days in Costa Rica with the most amazing women. I feel like a new person" is the tittle of the reel that the "Legally blonde" star shared on her Instagram account where she documented the best moments she lived last May 2022 in the beautiful country of Costa Rica.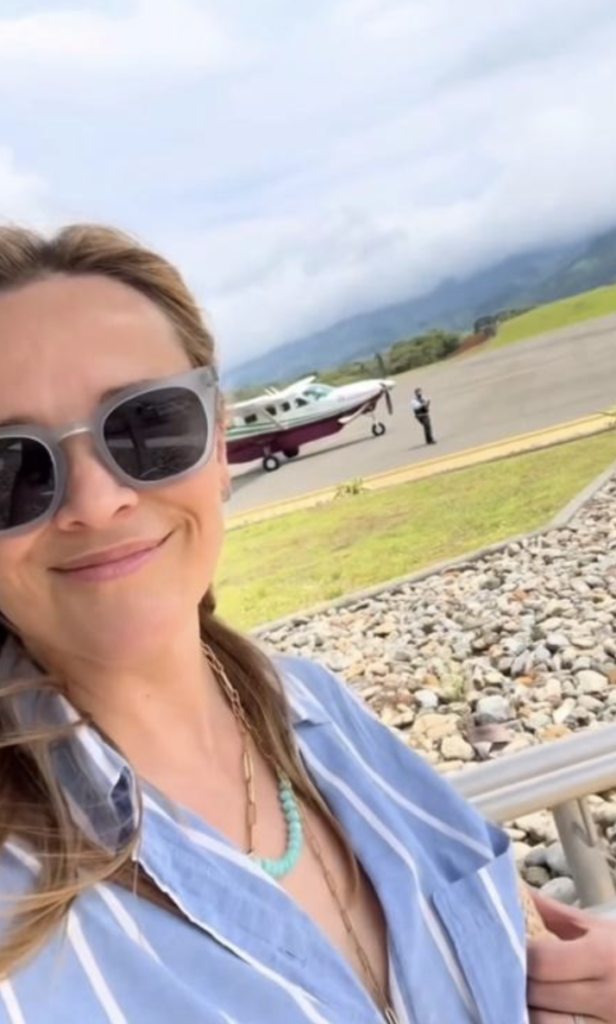 The post, with almost 250.000 likes, pictures Witherspoon enjoying a delicious coffee, walking through the jungle on her way to hiking, crossing suspension bridges, visiting waterfalls and even swimming in the river accompanied by a group of friends.
In the video compilation we can see how she went to get a massage in the "amazing spa" where she took the time to relax, enjoyed a delicious meal and met some incredible women, her own words.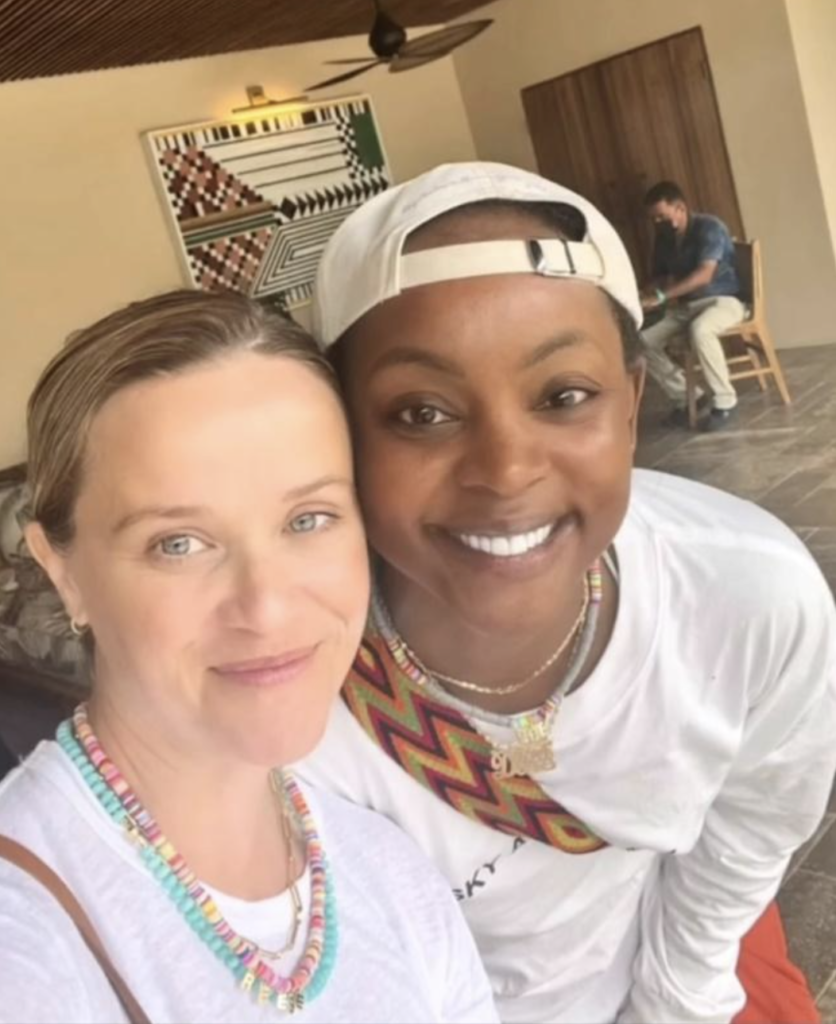 The Oscar winner for "best actress" in 2005, enjoyed 3 wonderful days in the country and ended the video with the phrase:
"I love Costa Rica so much, I had the best time", followed by an image of her plane leaving the site.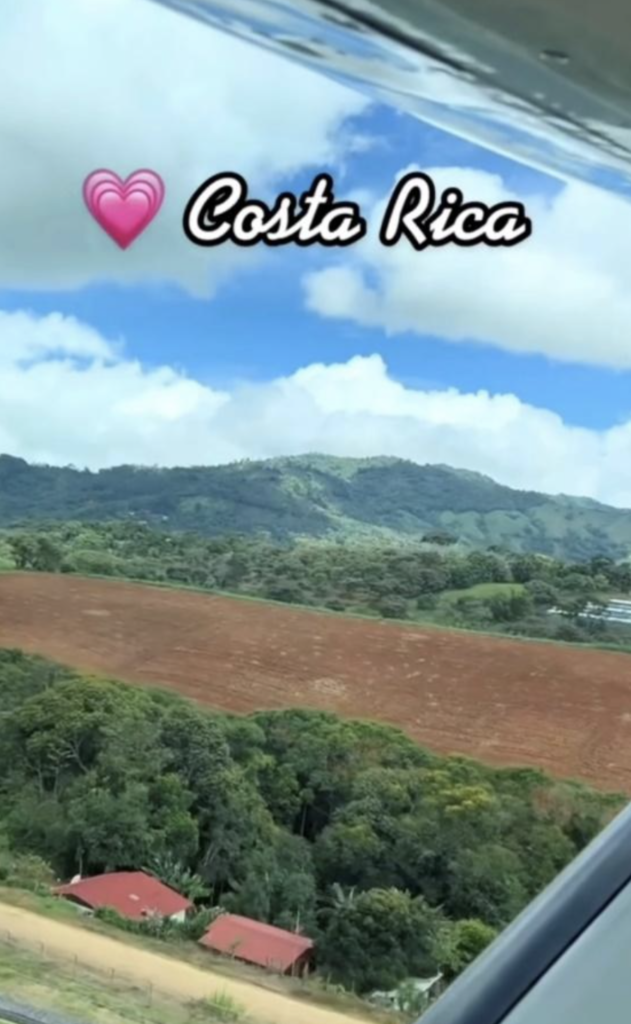 The American artist, with almost 28 million followers on her Instagram account, joins the endless list of celebrities who choose Costa Rica as a destination to leave their hectic lives and have a very relaxing vacation surrounded by nature.