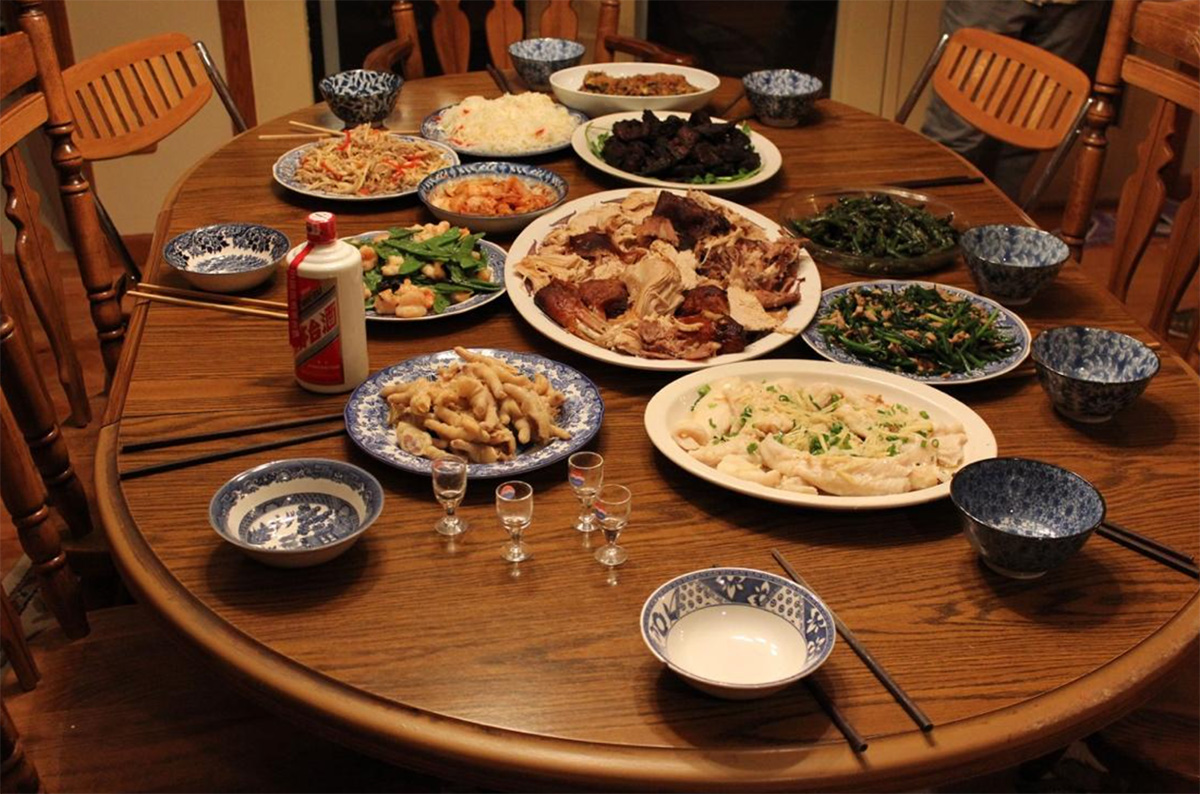 November 24, 2022
Properties in Costa Rica
Thanksgiving has arrived and for many decades, it has been a holiday that has been celebrated greatly in Costa Rica given the large number of ex-pats living over here. Slowly but surely, the essence of the autumn harvest has been incorporated in many 'Tico's' home but in a rather tropicalized fashion (fresh fruits & vegetables of the season).
If you are planning a visit to Costa Rica around these dates, we got you covered because there are many traditional Thanksgiving activities you can do. In the capital, San José, or popular beach towns like Jacó or Tamarindo, several restaurants have made it easy to enjoy a typical Thanksgiving dinner for example.
Roast turkey, stuffing, sweet potatoes, mashed potatoes, green bean casserole and of course, amazing apple pie is just a few of the staples that you will find for just about 20 US dollars. Some people even opt for a cheaper 'Costa Rican' version of the Thursday dinner if you will by substituting the turkey for chicken and buying some fresh sweet potatoes and herbs from the
farmer's market to make a delightful stuffing. Also, another pro-tip if you are wanting to keep your costs on the low is to switch pumpkin pie for 'ayote', which is basically a squash that is similar to pumpkin in both flavor and color.
This November period is also great in terms of weather, with the rainy season coming to an end and the start of one of the lowest temperatures of the year (ranging from high 70s to low 80s). The breeze from the ocean and the beautiful food is just a perfect combination to enhance the celebration of the holiday with family and friends.
It's important to remember that even though it is a national day in the US, it is not a paid holiday here in Costa Rica.
Undoubtably, with the amazing food experience, remember to keep an eye for online and store discounts for Black Friday and the shipping deals and discounts from Aerocasillas and Mailboxes in case you feel like buying something from US retailers.
Whether you want to spend November 24 th relaxed on the beach or zip-lining through the forest, there are plenty of options available to help you make of this day an unforgettable experience filled with thankfulness and appreciation.
As always, thank you for reading,
Properties in Costa Rica 🇨🇷