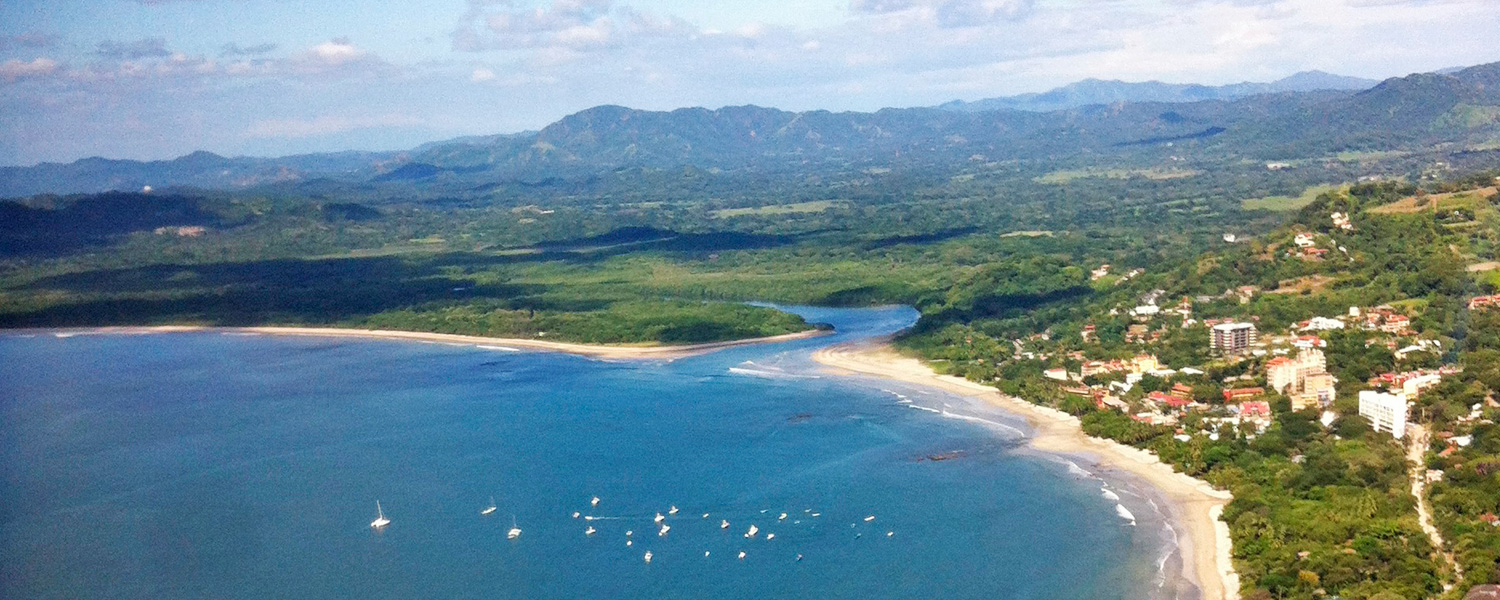 Recently the Kardashian clan has descended on Costa Rica for a vacation and much needed relaxation. Kendall, Kylie, Khloe, Kourtney, Kim, kris and her boyfriend, Corey Gamble as well as the grandchildren, and Scott Disick have all arrived in Costa Rica this week for a winter getaway. It's not the clan's first visit here either. When this reality star family wants to escape the limelight, Guanacaste is a popular destination.
With a vibrant culture that supports creativity and the arts, perfect weather and commitment to sustainability, it's no wonder Costa Rica attracts artists, celebrities, athletes and other creative types to its beaches and lush rainforests each year. Whether seeking a yoga retreat to get centered, a world-class surfing adventure, an eco tour complete with zip lining through the cloud forests, paddling through the mangroves, getting in some golf, or just laying low at the Four Seasons, each year the famous and not so famous flock here. Winter marks the high season. Packages, tours and travel agents are busy putting together itineraries for those seeking a specialized getaway in the sun.
Beyonce is among the notable celebrities who vacations along the white sandy beaches. Miley Cyrus booked a tour here while Brad Pitt and Angelina Jolie spent Christmas here with their children in Costa Rica. Tours are popular because celebrities can take in the country and enjoy and an adventure that is well-planned. People like convenience and stars like their vacations to be personalized to their needs and tastes. Costa Rica offers a wide variety of high-end tours as well as top-notch accommodations and resorts. The country also offers a selection of boutique off the beaten path type places that are high-end and don't skimp on pampering as well as customized tours.
Actors, singers, and pro-athletes search the coasts for vacation homes. Tom Brady, Harrison Ford, Chuck Norris, Britney Spears, Andre Agassi and Mel Gibson all own homes here. Celebrities snap up condos and beachfront homes. Anything in the province of Guanacaste is especially hot. Celebrities and the not so famous enjoy Costa Rica because it is a low key getaway. People can wander and relax freely without being overwhelmed by the public and paparazzi. Costa Rica's attitude is very much one of "live and let live" and that allows the famous some space. The natural wonders and atmosphere provide the perfect private escape. Costa Rica offers a place for these high profile people to reset and recharge in privacy.