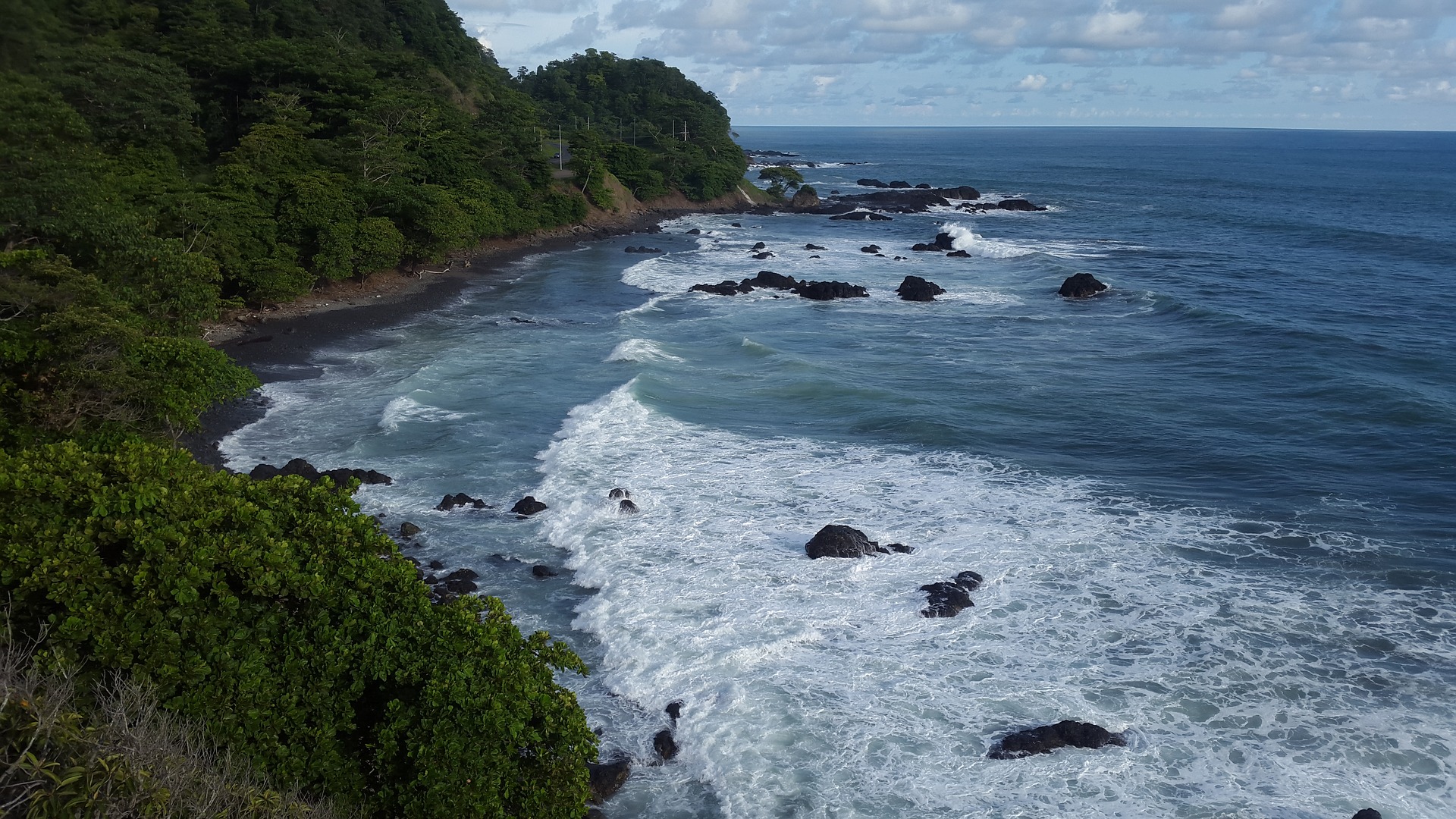 Deciding where to live in the Pura Vida Country is not easy. Costa Rica has infinity of great places that can meet your budget and requirements. If you have the freedom to choose where would you live or spend your time in this beautiful country, then my suggestion would be to consider first what lifestyle you want to live and in what kind of climate; even though Costa Rica is a small country it has a great variety of climates.
In terms of lifestyle, if you've been to Costa Rica you'll agree in general it's a pretty chilled out country. In here family and extended family is an important pillar of society, religion is still quite strong amount all generations, and we haven't had any wars or not even an army since 1949; definitely the "Pura Vida" slogan and philosophy derives from these cultural and historical factors. Moreover, we can definitely do the distinction in lifestyle between living in and out of the central valley.
The central valley consists in parts of San Jose, Heredia, Alajuela and Cartago provinces, is where most of the population live, and where most government offices, and economic activities develops. This is where the city lifestyle takes place, the Central Valley follows the steps of any big city around the world. You'll find all commodities and services easily here, such as, shopping malls, trendy restaurants big supermarkets, main hospitals and much more. Lifestyle is definitely faster than in the countryside.
Living in other provinces such as Limon, Guanacaste and Puntarenas or a bit further from the central valley nucleus in cities like Atenas, San Ramon, and Palmares can let you live a more relaxed and slower life, enjoying nature even more. Costa Rica is a touristic country and a big amount of towns and villages enjoy easy access to services and commodities just like in the central Valley. These towns and villages are mainly located on the coasts or near attractions like volcanoes and national parks. Some of these towns are Tamarindo, Flamingo, Manuel Antonio and Puerto Viejo.
Climate is another important factor for choosing where to live, Costa Rica itself has an average temperature of 70 F to 81 F and has only 2 seasons dry and rainy season. Depending on the region this seasons are more or less intense. The dry season, which means less rain falls not completely no rainfalls, is about 5 months per year. The Central Valley enjoys spring-like climate year round and Mountain and high areas are cooler than the coast regions. In terms of humidity, the least humid area is the North Pacific coast where towns like Tamarindo and Flamingo are. This area is called "The Gold Coast of Costa Rica", with less rain than the rest of the country and 300 sunny days per year. The most humid area is the Caribbean where Puerto Viejo is, this level of humidity allow the most exuberant scenarios and hosts incredible animal populations like sloths.
Knowing a bit more of what you want to experience in your Costa Rican home will let you decide the location that best suits you. After this is defined, finding the perfect property with a group of professionals in the area next to you is just a piece of cake.