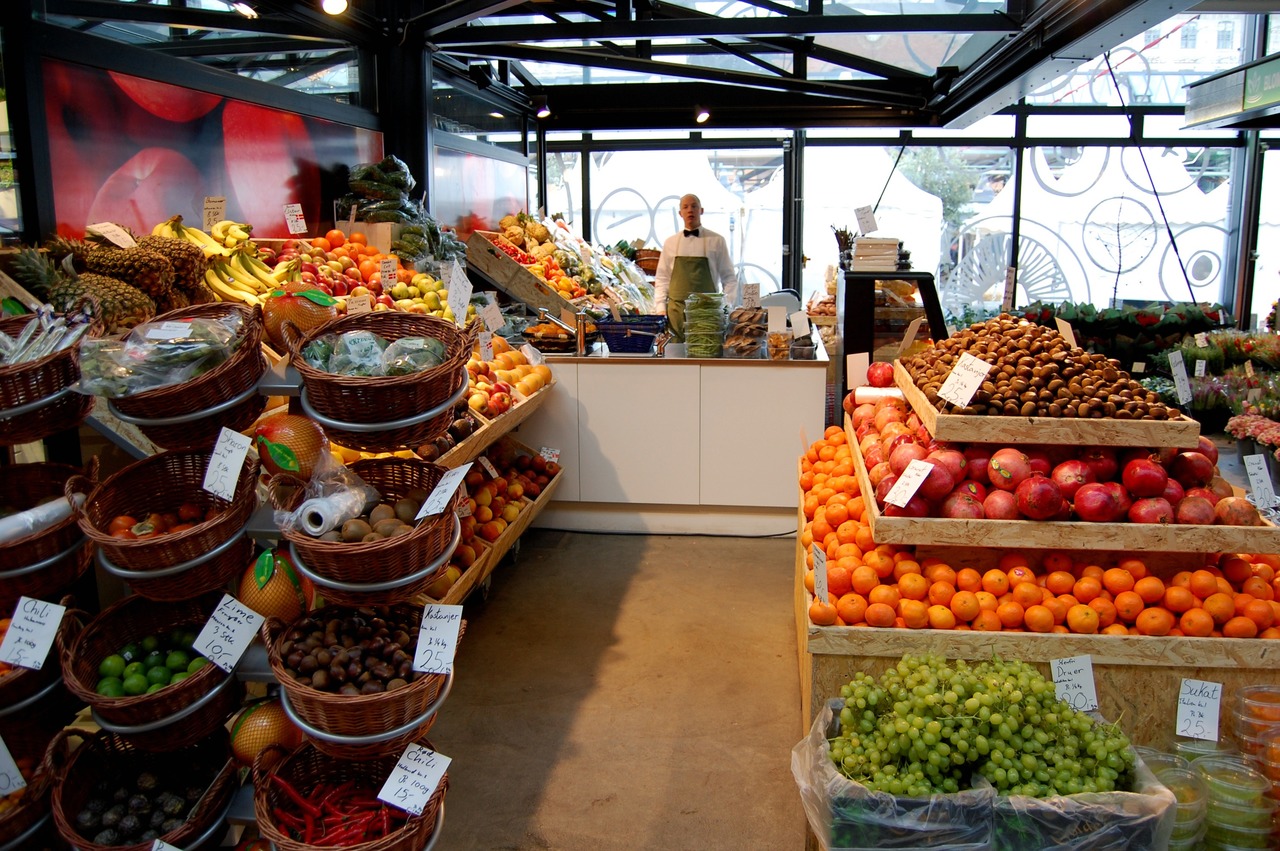 December 22, 2017
Properties in Costa Rica
Costa Rica's local cuisine has many interesting and authentic flavors to offer and also a broad selection of very fine restaurants that can meet the highest standards.
The warm climate itself helps the growing of fruits and veggies, making the freshness of the produce tempting for anyone. Organic restaurants, coffee places, and farmer markets exist in every town. Not only you could buy from these places, but you can order them online, through many apps and portals.
Many nostalgic expats with excellent cooking skills have opened a business in this welcoming country. As ambassadors of their culture and knowing that there's always a demand for new tastes, only in Escazu you can find Indian, Peruvian, Lebanese, Spanish, French, Italian, oriental and many more culinary ventures. This variety can be found in most touristic towns and the Central Valley. Familiar fast food chains are found everywhere as well.
The quality and freshness of the produce you can buy locally are tempting and will definitely impact the int the way you eat.
If your aim is to enjoy the Costa Rican local food and its benefits for your health and your pocket, you need to love rice and beans. They are served three times a day with some variations. For breakfast, the "Gallo Pinto" along with some eggs, sour cream, tortillas or bread and fried plantains is the way to have this meal. At lunch " El Casado" – a marriage between rice and beans- served with a piece of meat, pork or chicken, salad, and picadillo (a vegetable stew) is the way to fuel you for the rest of the day. For supper, usually, you can have the same menu as lunch with fewer side dishes.
One of the best things about this tropical nation is that fresh fruits and vegetables are available all year long at very good prices. This condition benefits the local food scene providing a huge array of fruits, usually used to prepare the most delicious drinks. Don't hesitate to ask for -natural- when you stop at the Sodas (Small restaurants) when you have lunch. The other wonderful beverage that anyone should have is a cup of coffee. Some areas of Costa Rica claim to grow and harvest the best in the world. There´s only one way to know…
As most of the countries, each region has its own specialty. If you visit the Pacific coast, seafood has an important part of the diet. The – ceviche – or raw fish cooked in lemon juice will provide a refreshing snack while visiting the Pacific beaches. If you're on the Caribbean side, then all dishes have a Jamaican accent that becomes a real treat. When visiting the mountains, a bowl of Olla de Carne – a beef stew with big chunks of different vegetables- will comfort you in this cool places.
The best thing about eating in Costa Rica is that no matter where you are, you´ll find good deals to keep you going on your adventure.