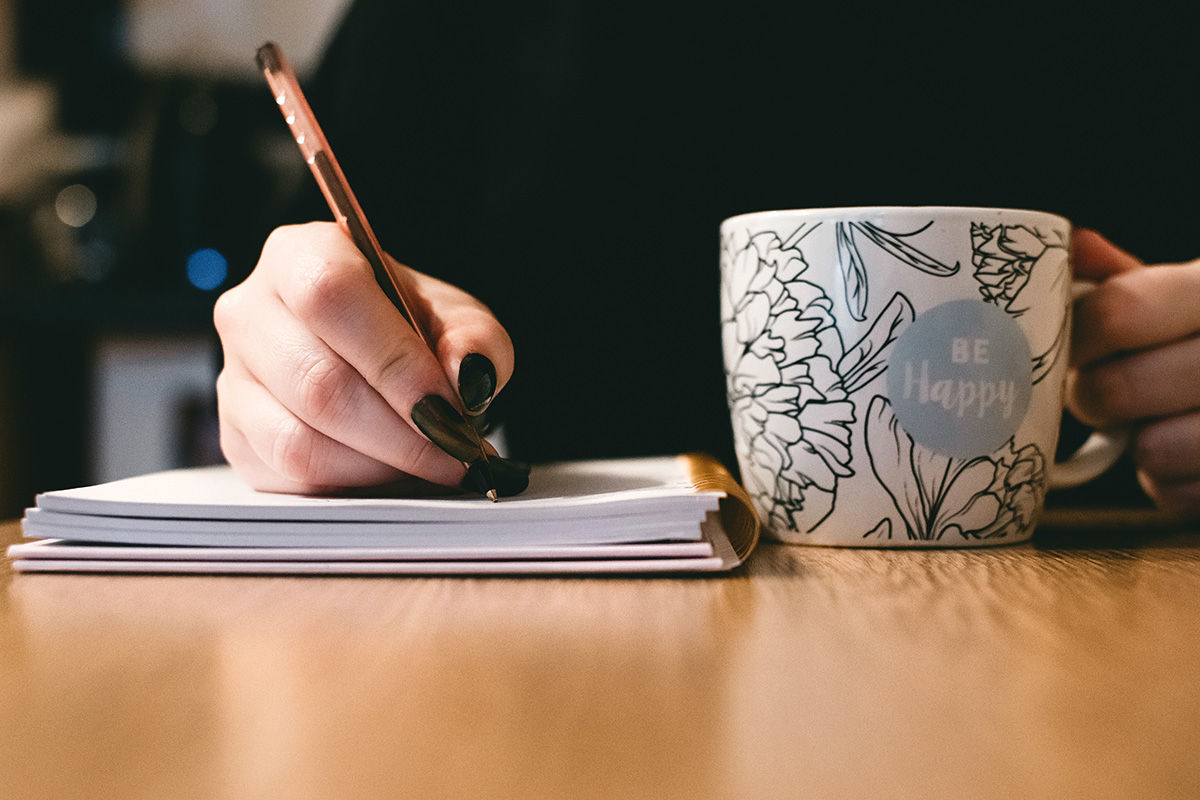 August 23, 2022
Properties in Costa Rica
Costa Rica is an exotic country with fascinating people, bright culture, and picturesque nature. This country often becomes the place for spending vacation for people from all over the world. There are also lots of people who decide to move and live the rest of their lives in this place because of its great views and white-sand beaches.
We want to dedicate this article to discuss the benefits of visiting Costa Rica. Besides, we would like to share the pages of the most popular Costa Rican influencers who attract attention to their culture via their personal online blogs on various platforms.
Why you should visit Costa Rica
Fascinating nature and many natural parks
Costa Rica is known as a country with numerous parks that make this location very green, providing a clean environment for people. There are different types of parks you can visit. Some of them are privatized and belong to local organizations or governments, where you surely can find marvelous views, but these parks are made for tourists mostly. If you like more extreme vacations, you can boldly visit wild parks with jungles where you will find lots of various plants, insects, and animals. However, you need to explore the right behavior in jungles to keep yourself away from danger.
Active and dormant volcanoes
As the writing service Top Writing Reviews claims, Costa Rica is also famous as the land of volcanoes. Basically, it counts six volcanoes that are active at the moment, and also more than 60 dormant volcanoes. The number is really huge considering the pretty small size of the country. All tourists can take a tour of all active and sleeping volcanoes while traveling to Costa Rica. The variety of tours is quite wide and suits people who love calm climbing as well as extreme one. In addition, active volcanoes are not only for climbing. Costa Rican citizens opened SPA complexes near volcanoes where people can have natural hot baths and other various procedures which are unavailable in other locations in the world.
Costa Rican cuisine
Costa Rica has a suitable climate for growing lots of exotic kinds of fruit. There you can try foods that you will hardly find in any other country due to their complex distribution, like peach palm fruit, soursop, starfruit, and many others.
White-sand beaches
Costa Rican beaches are very clean and white because local citizens care a lot about the environment they live in. They aim to protect nature including parks, beaches, forests, etc. Costa Rica has lots of long and very picturesque beaches around the country near the Pacific Ocean as well as the Caribbean Sea. You can have a rest, try surfing, and diving to see the citizens of the water.
Top Costa Rican influencers
Now we would like to share the popular Costa Rican influencers who focus their blogs on describing Costa Rica and their life in this country. So before attending or moving to this place, you can learn about their culture and people.
Roberto López
Roberto is a micro-influencer from Costa Rica who has an online presence on two different platforms—Instagram and YouTube. He is a travel blogger who travels to different locations in Costa Rica as well as throughout Latin America to show the beauty of nature to his followers. He posts great pictures from his trips on his Instagram, but if you want to know more details about the places he attends, you can find his YouTube channel where he posts vlogs about his journeys.
The Yellow Passport Blog
This is a young woman that comes from Costa Rica. She started a travel blog several years ago and is doing really great. The direction she promotes on her personal blog on Instagram and website is sustainable travel and adventures. She adores traveling and has been to many countries in the world, but she focuses on wild traveling, picking living in a tent instead of luxurious hotels.
Regan Hillyer
Regan Hillyer is a top Costa Rican influencer with a huge audience on her Instagram and TikTok. Her blog doesn't have a single direction and can be mostly related to lifestyle. She is a successful young businesswoman who shares her experience with other young entrepreneurs who want to become successful in various business niches. She is also keen on traveling, however, she prefers vacations in luxurious hotels which she also describes in her blog providing her own assessment.
Antonella Alberti
Antonella is a micro-influencer on Instagram that originally comes from the USA, but several years ago moved to Costa Rica. Her occupation is to create unique video and text content for her blog as well as to order for her clients. She shares her great experience of moving to exotic Costa Rica from busy New York, which is a good source of inspiration for people who are willing to move but are not decisive enough.
Jeffrey Karnes
Jeffrey is the owner of an exciting travel blog with a wide audience, with more than 100k active followers. His blog is really different from other travel bloggers as his blog is very informative. He travels to different countries in South America and takes pictures of rare animals. After that, he explores all kinds he managed to find and describes their peculiarities in his publications.
Giulio D' Angelo
Giulio is another popular influencer in Costa Rica who is a photographer by profession. He commonly tries to find unique and unexplored places in Costa Rica to take photos that nobody has seen before. Despite his posts not having much text content, his blog looks very appealing to people who would love to see the real Costa Rica before visiting the country.
Sam Newton
Sam is a quite popular Instagram and YouTube blogger according to writing reviews Rated by Students, whose occupation is filmmaking. Despite not spending much time in Costa Rica, he described his experience of living and shooting in Costa Rica, in its marvelous places with pure nature. Sam captured the best moments of his recent Costa Rican journey in the videos on his blog, so check it out.
Dayana Souza
Dayana is a travel writer from Costa Rica who is tasked with teaching other people how they can escape from their boring, routine life and make their job available while traveling. It is a great source of inspiration for people who are tired of working from the place in the office and want to completely change their lives. Along with sharing traveling experiences, Dayana controls other people who turn their travel dreams into reality in the short term.
In conclusion
Taking into account the exploration of Costa Rican influencers, we can say that all of them are really proud of the place they have been born, or they have moved to. Costa Rica is a bright and colorful country where people at their convenience know what real relaxation is.