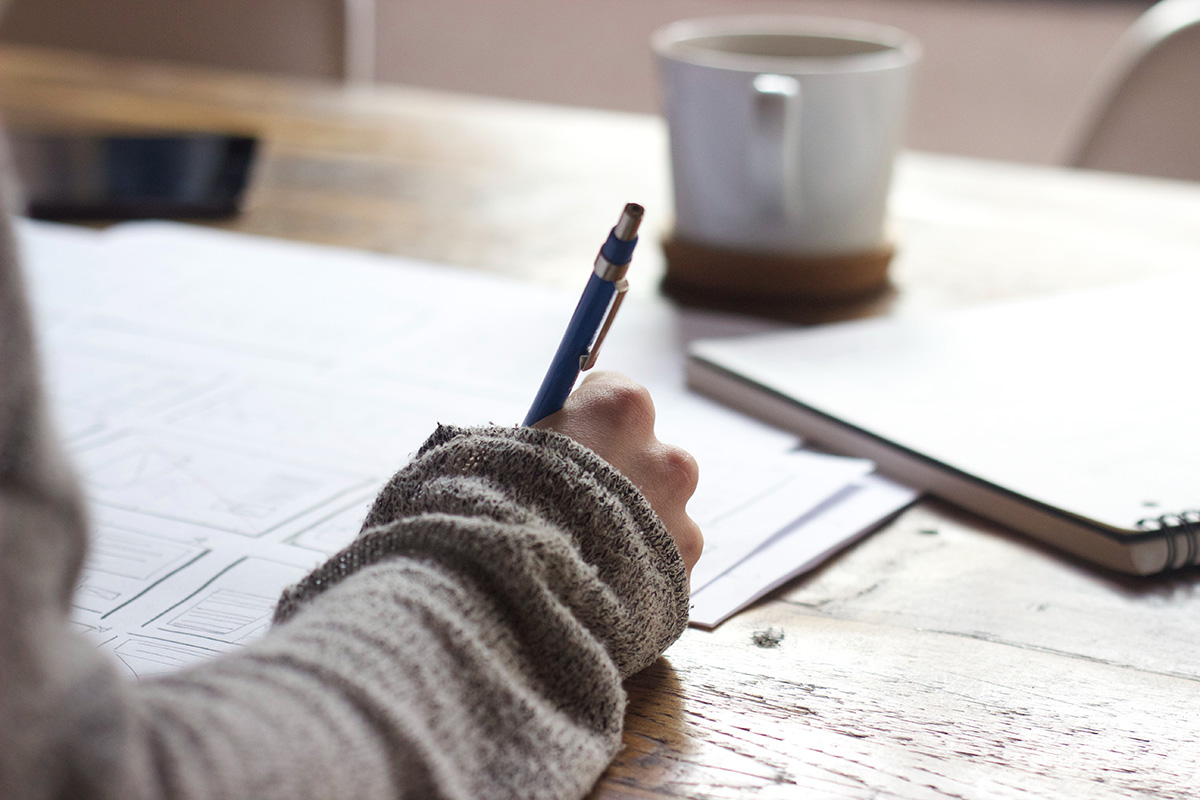 8 World-Known Costa Rican Writers
September 5, 2022
Properties in Costa Rica
Based on our research for this article and many writing reviews from the custom service Best Essay Education, the majority of Costa Rican writers dedicated their whole lives to fighting for human rights, women's rights, their freedom, and a better place to live in.
Thanks to a bigger impact on different audiences, Costa Rican writers had a very important task to spread their culture and traditions all over the world via their writings, to get the world acquainted with their lifestyle, and to save these writings as a history of their nation. Further, we are going to make you familiar with the most outstanding past and current Costa Rican writers who spent their entire life spreading the word about their native land.
Carmen Lyra
Carmen Lyra, which is not the real name of this writer, has become the first worldwide known and popular writer that comes from Costa Rica. Carmen had a very challenging path to build a face in the world of literature. From an early age, she was a teacher and had the opportunity to publish some articles in local newspapers. In her native country, she couldn't develop her knowledge and skills, so she went to England to continue her education as a teacher, growing her outlook and meeting popular writers. Carmen was writing novels and tales primarily for kids, where one of the most known books has become Cuentos de mi tía Panchita – the collection of tales and short stories for kids published in 1920.
Carlos Luis Fallas
Carlos Luis Fallas is included in the list of the most globally popular Costa Rican writers of the 20th century. The writer was a multifaceted personality who became an outstanding contributor to Costa Rican politics as well as literature. The majority of novels written and published by Carlos, among which are Mamita Yunai and Gente y gentecillas are based on his own life experience where he tells about the hardest and the most successful periods of his life.
Alda Facio
Alda Facio is a widely known public figure from Costa Rica who has been fighting for women's rights for her entire life. She became an important person in canceling violent laws applied to women in numerous countries in the world. Her writings are surely dedicated to investigating the rights of women and humans overall and were mostly published in newspapers or thematic magazines to reach a broader audience. She wasn't afraid to judge the Costa Rican law system and tried to do her best to change it and provide the inhabitants of Costa Rica with more freedom in different areas of life.
Quince Duncan
Quince Duncan has become the first globally popular Afro-Caribbean writer that comes from Costa Rica. Despite the challenges he met living in the east of Costa Rica, Quince was always focused on his education and personal development. He tried numerous professions like a teacher, scholar, and priest but finally decided to stop in the writing sphere. Talking about the specifics of his writings, he was keen on writing short stories mostly based on true information about the citizens of his native city, its traditions, culture, people, etc. He aimed to share the ancient history of his nation with the entire world.
Eunice Odio
Eunice Odio is a Costa Rican writer whose main specialization is poetry. Her poems describe everything that happened to her during her life. The writer has changed numerous places of living in the search of inspiration. Born in Costa Rica, she became a journalist and decided to spend several years in Guatemala and then the USA. Thanks to her connection with local newspapers, lots of her poems were published in different editions, which made her a globally popular writer. The constant change of locations and traveling was her primary inspiration to write poems and tell people the truth about the countries she used to live in.
Fabian Dobles
Fabian Dobles is a writer from Costa Rican who managed to combine different spheres of activities including writing, politics, and social movements. By using his novels, he tried to tell the wealthy politicians and people from other countries about the poverty in Costa Rica, how people suffered and what help they need from the government and the entire world. His writing was dedicated to criticizing the current government and its attitude to the simple working class.
Luis Chaves
Luis Chaves is related to the modern flow of Costa Rican art and literature. Due to numerous reviews from the writing service Trust My Paper, this Costa Rican writer is supposed to be the most successful and globally known novelist, whose writings have been spread across various countries. Luis has changed to numerous countries and continents for the purpose of looking for inspiration and sharing his art and his culture with others by translating his writing into different languages including English, German, Spanish, and others. Thus, his novels were recognized and awarded by the National Poetry Prize and Fondazione Cassa di Risparmio de Ascoli Piceno.
Carlos Salazar
Herrera Carlos Salazar Herrera is another great Costa Rican writer who had to make much effort to become a popular writer. From early childhood, he was sending lots of his novels to different publishing houses, editors, and newspapers to get the opportunity to share his art with others. Thanks to his hard work, he succeeded to develop his writing hobby into a real profession, where he became a professor of writing at a certain Costa Rican university to share his skills and knowledge with students who are keen on writing. Carlos dedicated his entire life to writing and sharpening this skill.
To end up
We tried to include the writers from the past as well as the present to show how Costa Rican literature changed and what goals the writers were following. Hope our compilation inspired you to learn more about Costa Rica and its rich culture from the great novels and poems of Costa Rican popular writers.
Written by Lafond Wanda