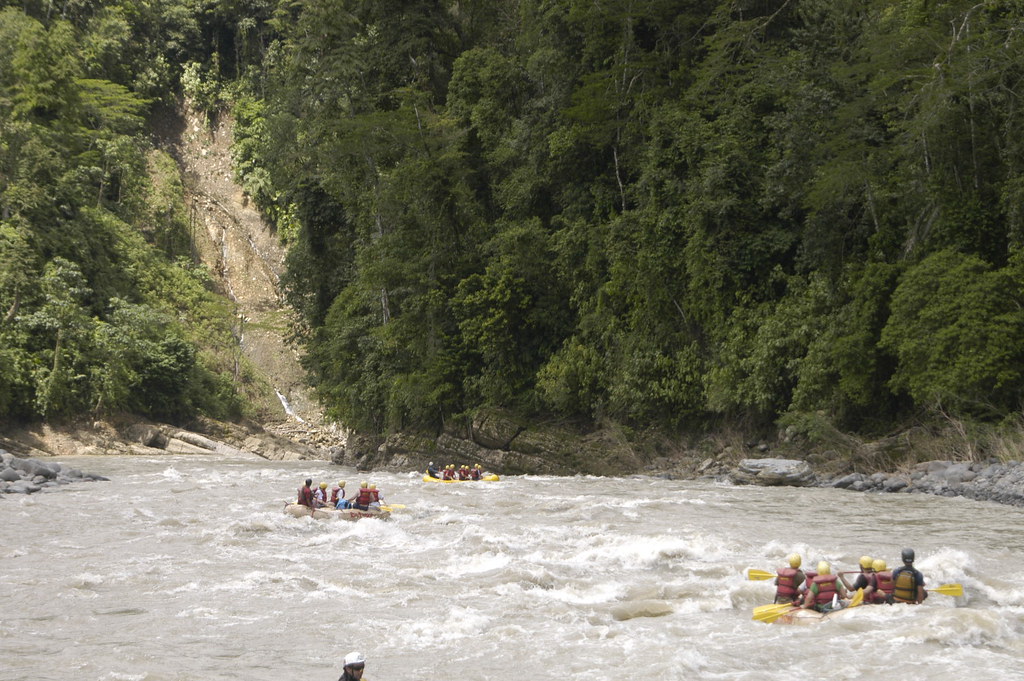 No traffic, no hotels, no luxury, just nature.
July 11, 2019
Properties in Costa Rica
Imagine a place where nature is so pristine more than 300 species of recorded animals are roaming around. Established in 1989, Pacuare Reserve constitutes in a 2000-acre tropical forest reserve in Matina, Limón that is essential in the conservation of wildlife in Costa Rica, especially for the endangered leatherback sea turtle as it uses its 6km of its coastline for nesting. From March to July, don' t miss out on the opportunity to join the reserve's turtle census and witness from up close the remarkable nesting process. Another great sight would be happening from June-September, where you can behold yet another natural spectacle when thousands of baby leatherback turtles hatch and return to the ocean. Apart from these magnificent sea mammals, Pacuare Reserve also is the home to many other species who enjoy the tropical forest section. With its rich canals, some of the reserve's inhabitants are monkeys, more than200 species of birds, and rare species such as jaguars and ocelots.
Being one of the most precipitated areas in Costa Rica, this wonderful territory is also composed by the Pacuare river, that serpents its way down the hill and is perfect for rafting or canopy in the dry periods (October, March, and April). If you wish to camp beside the river and immerse yourselves fully within nature, it is possible but only with an official permit from the organization.
Before being a reserve, the territory was overwhelmed by deforestation and the development of farms, this was until John Denham and his wife Hilda created in 1989 the beneficial organization that is taking care of the zone now. The nonprofit organization that stewards the region are called Ecology Project International, with all of its profits from its visitors going straight back to the reserve. If you wish to help or just get involved in the protection of this wonderland, the options vary from either financially supporting or simply volunteering and ultimately making a small step in the conservation of the site and education of future generations. Do not hesitate to come to visit this natural haven where you will be one on one with raw nature.