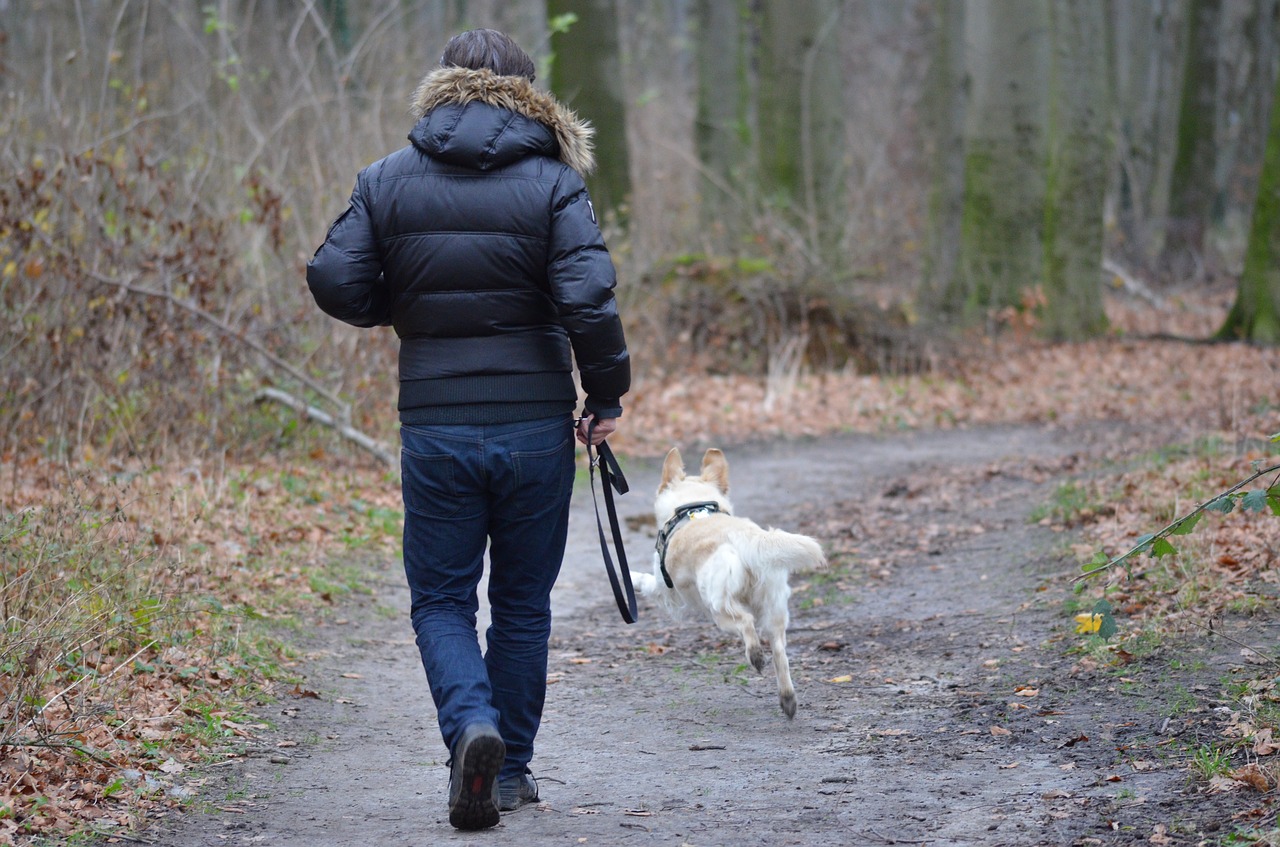 June 25, 2019
Properties in Costa Rica
Dogs become noble and adored members of millions of families and accordingly, they have to be treated like ones. For this reason, Perro Aventurero or Adventure Dog has decided to host a hiking event in the Botanical Garden, Else Kientzler, in Sarchí, where you can bring your mascots and enjoy a wonderful day and be able to hike with your dogs and get to listen to a free expositions on dog behavior and training.
Moreover, thanks to Perro Aventurero's partnership with Adopciones Grecia, not only will you get to spend quality time with your mascots, you will also be able to hang out with stray dogs and possibly adopt one.
The event coordinators have also wanted to motivate and support national entrepreneurs by creating El Mercadito de los Perros, a.k.a the Dog's Market, where you will be able to find artisanal products for dogs such as ice creams, fragrances, soaps, clothing wear and accessories.
With respect to Costa Rica, dog adoption has been increasing but it has not yet reached the level that has been expected, thus meaning that events such as these drastically aid in helping abandoned and homeless dogs to find a home and a family to live with.