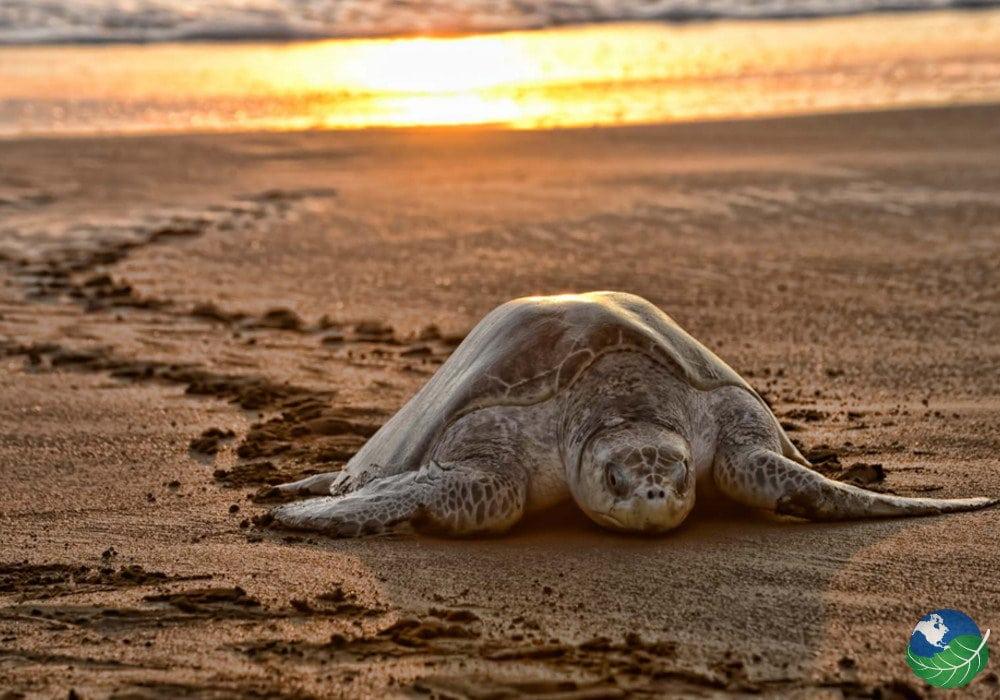 Turtle nesting season in Costa Rica! 🐢
November 15, 2022
Properties in Costa Rica
November has arrived and this means that we are going to start witnessing the arrival of hundreds of thousands of beautiful olive ridley Turtles in the Ostional Wildlife Refuge shores of Costa Rica. Why are they arriving you ask? Well, 'arribadas' start to reach these sectors of Costa Rica in the beginning September until December due to its optimal conditions for nesting and laying their eggs. The incubation period lasts around 100 days in the dark warm sand and typically, these mesmerizing animals arrive at night and when they come, they come in volumes, with records that register over a hundred thousand turtles only in one night!
The process that these turtles have to go through is truly admirable and to experience their hard work in person is a sight in itself. To be able to witness such a spectacle, it is important to note that since 1984, this land has been protected by the Ostional Wildlife Refuge which helps preserve the 15 km of beach territory from poachers that plan to steal the eggs for commercial purposes. The protection and conservation of these animals is crucial and for that reason, tourist access is also restricted by the SINAC (National System of Conservation Areas) in order to avoid other problems such as the use of white flashlights or excessive noises that ultimately disorient the turtles and complicates their nesting process.
But don't worry, if you truly want to experience the turtle nesting in a respectful manner as a tourist, what you have to do is reserve with anticipation and contact one of the several guides that work with the SINAC to ensure the health and safety of the animals (remember: if you are calling from the US, the country number extension for Costa Rica is +506).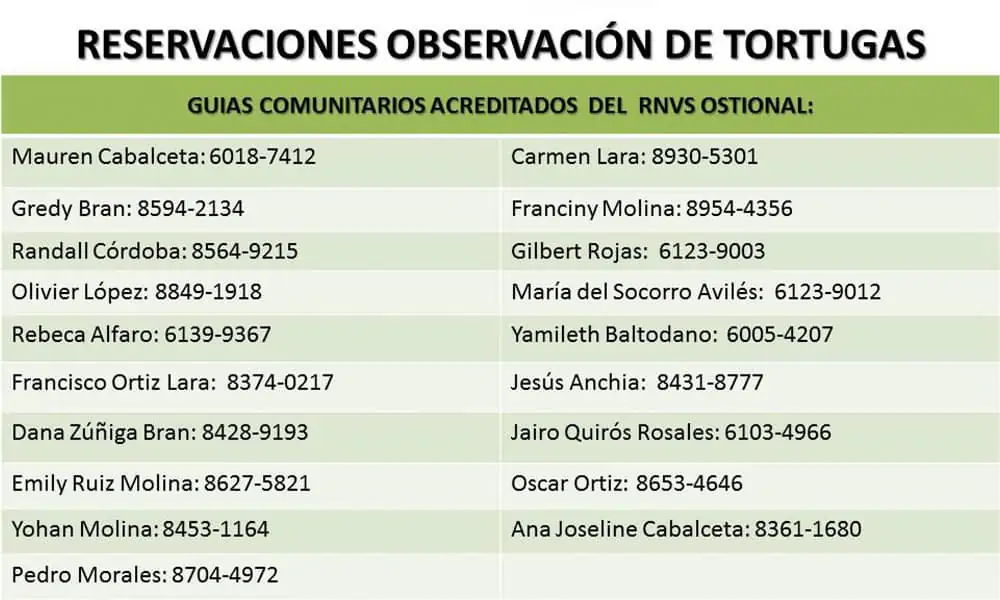 If you have the opportunity and are visiting the Guanacaste regions of Costa Rica, don't miss out on the chance of seeing these wonderful scenes in person!
As always, thank you for reading and we'll catch you in the next one.
Properties in Costa Rica 🇨🇷
References
1. CostaRica.Org (Ed.). (2018, December 5). Playa Ostional en Guancaste Costa Rica. CostaRica.Org. Retrieved November 15, 2022, from https://costarica.org/es/playas/guanacaste/ostional/