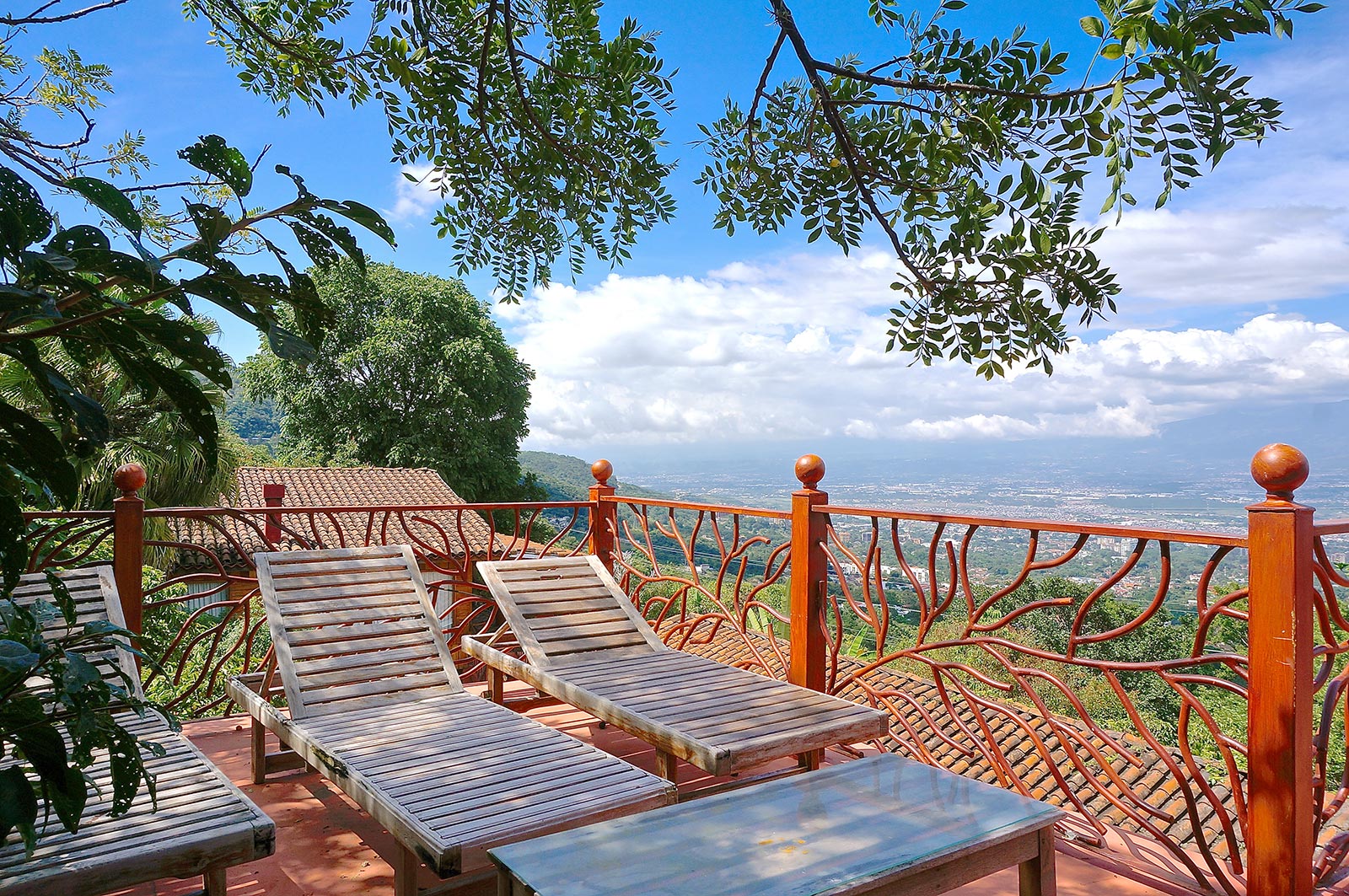 June 9, 2022
Properties in Costa Rica
Real estate is a popular and often safe way to start investing, and when it comes to real estate investments, a vacation home can offer a lot of personal and financial benefits. With current housing rates being at an all-time low in an incredibly active market, it may be the perfect time to consider investing in a vacation home to rent out. From creating another source of income and building equity, to simplifying your getaways and planning for retirement, owning a vacation home rental has great potential for rewards. If you're considering adding a new property to your real estate portfolio, here are the top reasons why you should consider buying a vacation home rental as your next real estate investment.
Great Income Potential
When you buy a vacation home and rent it out, you can easily create a short-term rental revenue stream. The income from your rental home can supplement your normal salary, allowing you greater income potential. Short-term vacation rentals also typically have a higher return on investment than long-term rentals in metropolitan markets. While the cap rate for a long-term rental is usually around 4-5%, short term rentals often have a cap rate of 10% or higher, making a vacation home a potentially lucrative real estate investment.
Home Appreciation
As with most smart real estate investments, your vacation home is likely to appreciate in value over time, especially if you make smart choices when it comes to renovations and refurbishing that can increase the value of your home. That way if you do decide to eventually sell your home, you have the potential to make a hefty profit.
Personal Getaway
Owning a vacation home allows you to have your own personal getaway home. While you may want to rent your home out most of the year, you can carve out time to visit while it's empty for an easy and affordable vacation that can even save you money.
Market Opportunity is Endless
While successful long-term rentals usually exist near major cities, vacation homes can be scattered all along with the globe, even in more secluded areas with vast income potential. Whether you're looking to invest in a beach home, mountain home, or a cabin in the woods, there are endless opportunities and bound-to-be renters who will likely find your vacation home the perfect getaway.
Build Equity and Reduces Homeowner Costs
Having multiple revenue streams and building an income property portfolio is an important investment goal for the majority of second homeowners. However, owning a home can come with many expenses such as mortgage payments, utilities, insurance fees, property taxes, HOA fees, and maintenance costs. Owning a rental property has great potential at counterbalancing these homeowner costs from the very beginning, even for first-time buyers. Consistent rental income can cover these monthly homeowner expenses and even help pay off the home in a shorter time than if you had chosen to live in it, allowing you to eventually create a nice profit from the rental. Vacation rental owners may also be eligible for specific tax deductions which can also help increase your potential income.
Plan for Retirement
Whether retirement is a few years away or a few decades, owning a vacation rental can help you plan for a stress-free future. When choosing a vacation home to rent out, it's important to think about where you may want to retire — a beach, in the mountains, or in your favorite city. As you move closer to retirement, the amount you may owe on your vacation home will be smaller or may even be completely paid off, allowing you to eventually make it your own home.