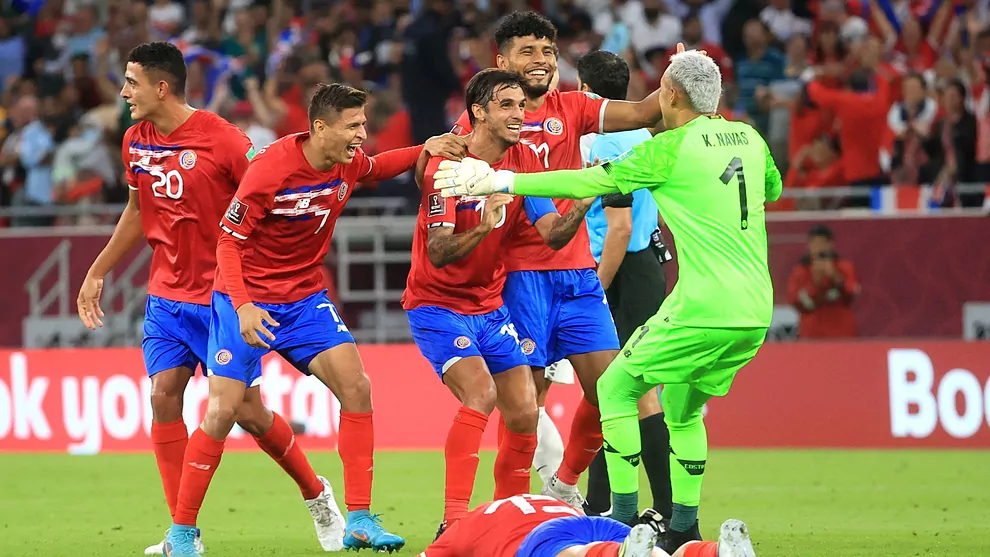 June 15, 2022
Properties in Costa Rica
This Tuesday June 14th, in the city of Al Rayyan, the clock marked 2 minutes of the Costa Rica vs New Zealand match, when Jewison Bennete overflowed from the left and, using his speed, managed to take advantage to pass a cross to striker Joel Campbell, who with a shot on goal would score the first goal of the game, which was enough for the 'Ticos' who won the ticket to their third consecutive World Cup and sixth in their entire history where they will be part of Group E along with Spain, Germany and Japan.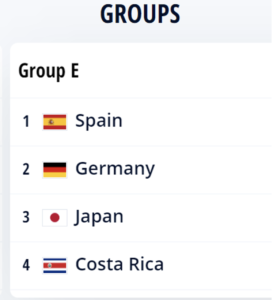 From that minute on, the New Zealand team began to fight the field. Constantly attacking the Ticos' porter's lodge in search of a goal. Goal that would take place in the 39th minute, when Matthew Garbet took a cross for Chris Wood, the All Whites most dangerous player; who finished off the ball against the goal of Keylor Navas and thus tie the game. However, judge Mohammed Salem Yoused Abdula Alali almost immediately annul the goal due to a previous foul on Óscar Duarte after reviewing the VAR.
Keylor Navas was the star of the second half of the game, protecting his goal from several shots by the New Zealanders. Already in the last minutes of the meeting in Doha, the Central Americans began to celebrate and feel like the winners of the last remaining quota for the Qatar 2022 World Cup.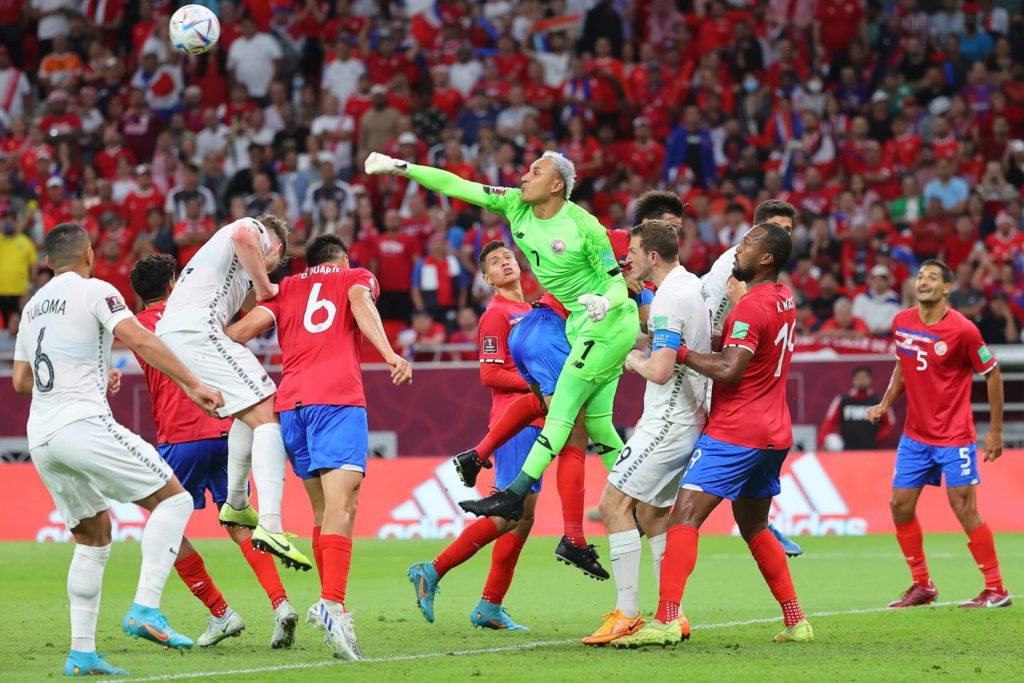 Luis Fernando Suarez's team celebrated the hard-fought classification with hugs and tears. The striker and author of the only goal of the match, Joel Campbell could not contain the tears of emotion and, after a few seconds, he was able to offer his first words: "We have fought and fought for this moment. When we were bad, I said that we would all die or celebrate," he said.
The Costa Rican people also took off to the streets to celebrate the classification of the "pura vida" country, all wearing the classic red jersey, characteristic of "la sele".

Costa Rica, who reached the quarterfinals in Brazil 2014, will initially face Spain, followed by the Asian team and will finish against the Germans, to play the first World Cup to be held in an Arab country from November 21 to November 18. December 2022.
Written by Fabiola Andrew Cardoso.